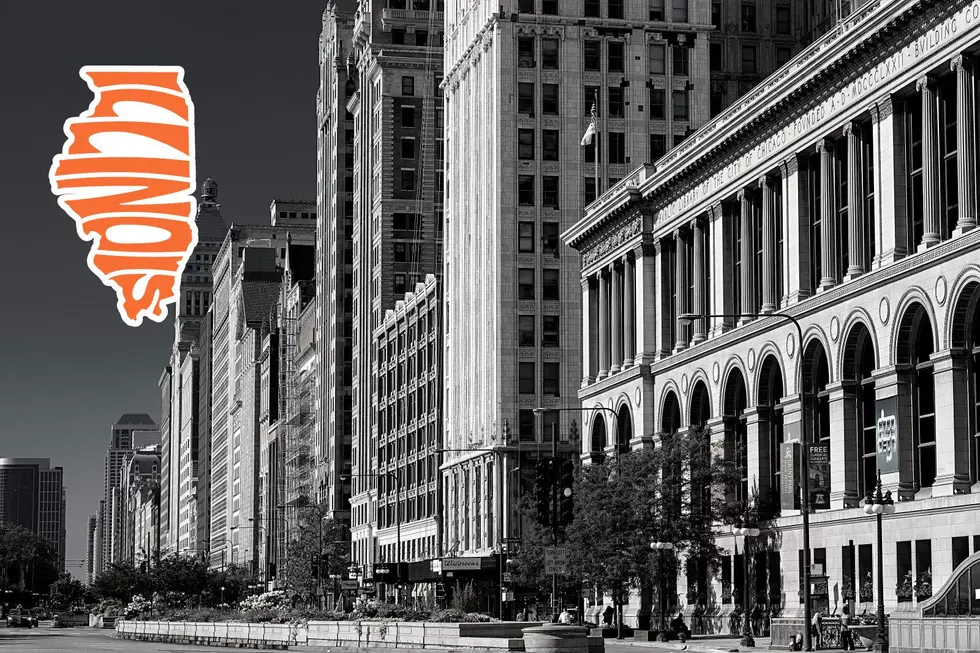 What's the Oldest Business in Illinois? Hint – It's 186 Years Old
Canva
For a business to celebrate 186 years is such an accomplishment, but to also be named the oldest in all of Illinois is also a huge achievement.
From a salon in Montana, a funeral home in Nebraska, and a paint shop in South Dakota these are just some of the oldest stores/shops in America. In Illinois, that honor belongs to a jewelry who's been selling diamond, jewelry, gifts, and watch for 186 years. C.D. Peacock Jeweler has had its doors open since 1837, and they've been through a lot. The market crashed, the global pandemic and even the Great Chicago Fire of 1871 survived it all. Which destroyed everything except for the jeweler's vault, it remain untouched and in tack which help the owners rebuild quickly to get the store open again.
Part of this business's history is that they were also the first registered business in Illinois. In 1841 the owner of the shop placed an ad in the local Chicago newspaper making another mark in history for this business as the oldest continuous jewelry advertiser in America. Not just Illinois, but America. See, told you there was a ton of history here.
After several moves throughout the city of Chicago, C.D. Peacock is located now (with three locations) at Oakbrook Center, Woodfield Mall, and Old Orchard.
As far as the oldest businesses in Quincy, well that honor goes to UNderbrinks Bakery, Knapheide Manufacturing, and Comstock-Castle Stove.
50 Famous Brands That No Longer Exist
KEEP LOOKING: See what 50 company logos looked like then and now