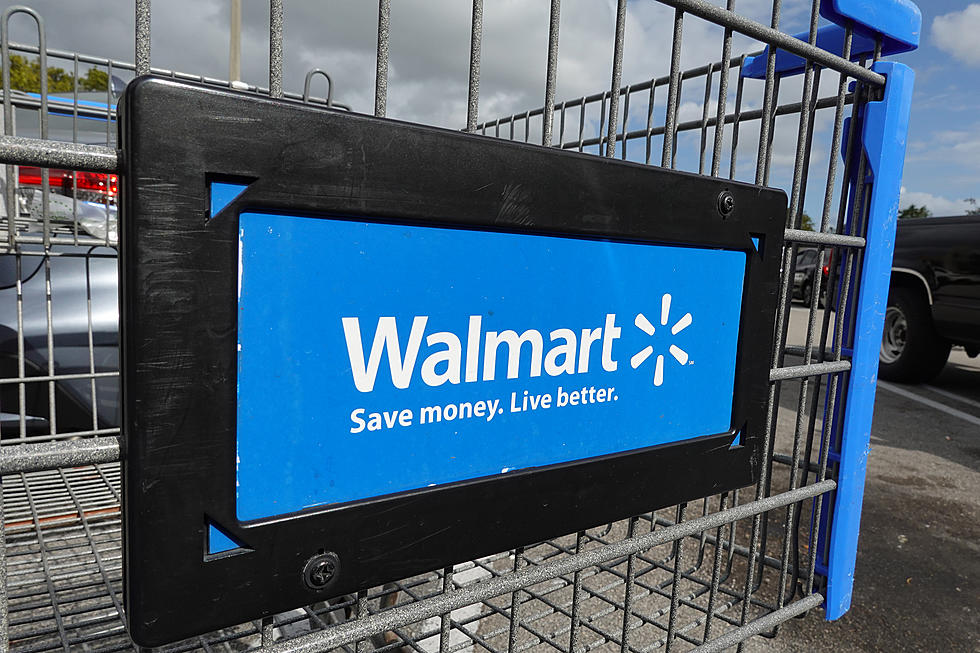 Walmart Closing Several U.S. Locations Including 4 in Illinois
Getty Images
Walmart is setting up to close several stores that are underperforming.
I never thought that I would be sharing news of Walmart closing locations, but due to poor financial performance throughout the country, 22 locations are closing including four in Illinois. According to Business Insider, the massive international company is closing stores due to underperforming. Two pick-up-only locations in Illinois are closing.
The recent closures follow a trend of Walmart closing a handful of stores across various states each year, with the company saying that the stores are "underperforming" or falling short of financial expectations. In the case of Chicago, the retailer revealed in April that the four targeted stores "lose tens of millions of dollars a year."
The good news. The four that are closing are all in Chicago so there's no need to freak out about any local Walmart closing. Trust me, have you ever been in a Quincy or Hannibal Walmart on a Saturday? It's a madhouse. If anything both Quincy and Hannibal are growing with Target opening soon in Quincy (August 13) and a Five Below opening in Hannibal sometime in the fall.
In total out of the 22 locations closing eight are located in Illinois and mostly in Chicago or Chicagoland.
LOOK: These Are the 50 biggest retailers in America
15 Iconic Retail Stores That Don't Exist Anymore (But We Totally Miss Shopping At)