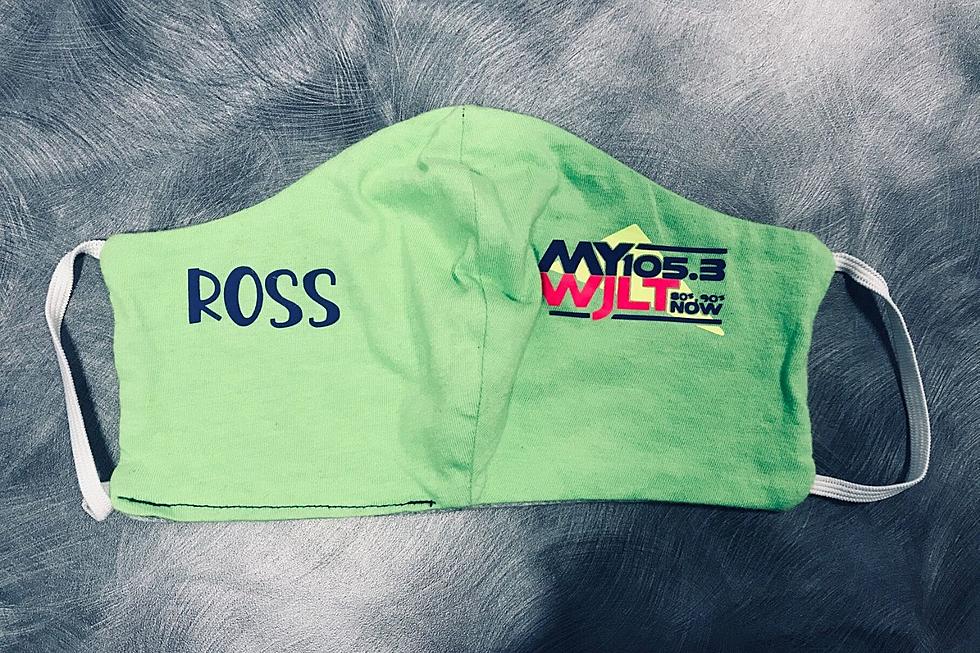 Should Masks be Mandatory in Public?The Tri-State Shares Opinions
Ross Cooper
Yesterday, Kentucky Governor Andy Beshear made the announcement that face mask would be mandatory in public.  On Monday the Evansville City Council will make a decision on whether or not to do the same.  So, Bobby and I wanted to see what you thought about having to wear a mask in public.  Should you make that mandatory or not?  We knew we would get various responses.  However, we did not expect to see so many people having such strong opinions on the matter.  To give you an idea of the feedback we got, here are just a few opinions from the Tri-State.
As I said, those are just a few opinions to give you an idea.  There are many more on the MY 105.3 Facebook page.  Feel free to jump in on the debate and let us know what you think!
Enter your number to get our free mobile app
Read More: Do parents feel like we have enough information to make decisions about the 2020-2021 school year?