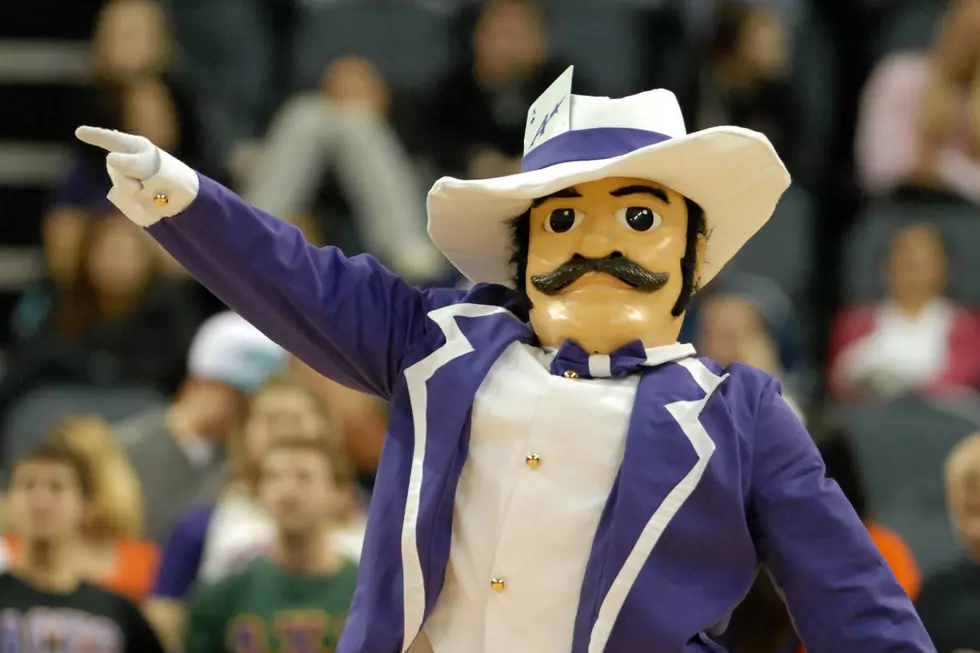 University of Evansville 'Hoopfest' Scheduled for October 25th
(Facebook via University of Evansville Athletics Department)
The University of Evansville Purple Aces basketball program will celebrate the beginning of another season with their annual Hoopfest event on Wednesday, October 25th.
Meeks Family Fieldhouse on the UE campus will be the site of the 2017 event in conjunction with the inaugural season inside the renovated facility.  It will return to the Ford Center in 2018.  Doors will open at 6 p.m. with the festivities set to begin at 7 p.m.
Limited seating is available inside the fieldhouse and seating for this event will be first come, first serve general admission.  Season ticket holders for the 2017-18 season will have the first opportunity to reserve their seats at the free event.  They can request a number of tickets for Hoopfest that are equal or less than the number of seats they have season tickets for at the Ford Center.  A link will be sent out to season ticket holders via email this week to register.
Season ticket holders have until Friday, October 6 to reserve their seats online before the leftover seats will be distributed to the general public on a first come, first serve basis.  They can also reserve their seats by calling 812-488-4073 or by visiting the Carson Center ticket office.
Hoopfest will be your first chance to see the Purple Aces men's and women's basketball team in action.  It consists of intra-squad scrimmages for each team as well as special contests between players and selected fans.  It is also the first chance for season ticket holders to pick up their ticket boxes for the 2017-18 season.
Following the festivities, autograph sessions will take place for both teams.  T-shirts will be given out at the event, which is sponsored by Heritage Federal Credit Union.
Information courtesy of Bob Pristash, University of Evansville Associate Athletics Director for Media Relations