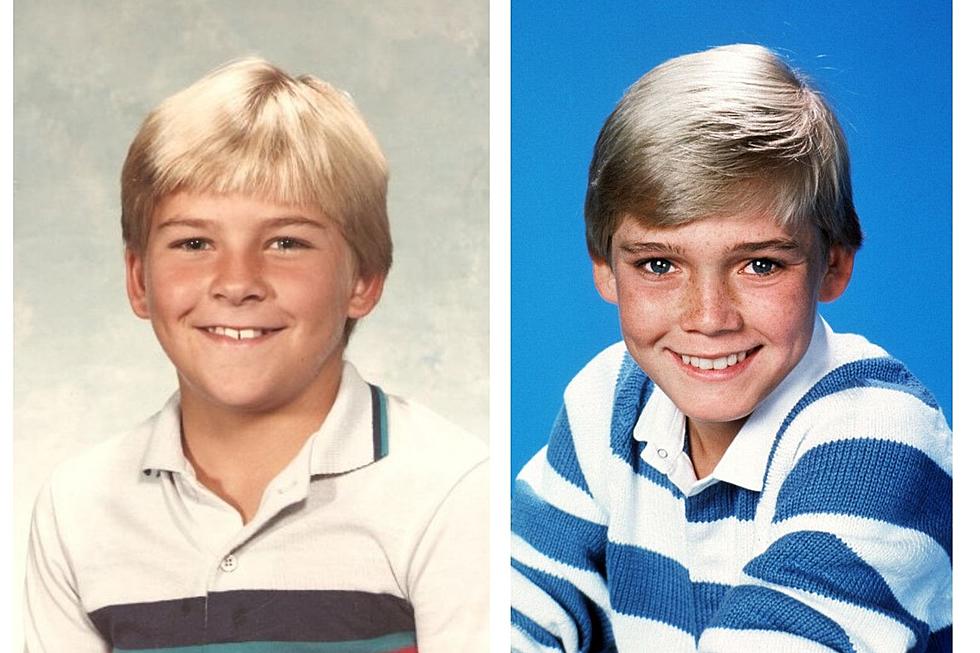 This Princeton, IN Firefighter Looked Just Like Rick Schroder in the 1980s
Justin Hyneman / Ebay
Hi, my name is Liberty and I've been keeping things awkward since the 1980s. Seriously, I can turn a simple contest phone call with a listener into a confession that I've been keeping since I was in grade school.
This might surprise you but in school, I was not in the 'Cool Kids Club'. I wasn't really part of any one clique. I wasn't in the band, sports, or clubs, and no, I never made it on the cheerleading squad. None of them. Yes, I tried out every year.
I have always considered Justin Hyneman to be one of the 'Cool Kids'. He was a year ahead of me in school, and I don't think that I ever had a conversation with him until we were adults!
Now, Justin is a Firefighter with the Princeton Fire Territory. We actually worked together in the 90s at Buehler's Buy-Low in Princeton. Then, at the Gibson County Sheriff's Department.
Justin called in to play The Most Totally Awesome Radio Contest, so I decided to make things totally awkward and confess something that I've never told anyone.

I was quite smitten with that blonde hair and cute smile. And if I'm being honest, I really wanted to hang out in his awesome mansion and ride the train through the house.
Justin Hyneman in the 1980s
See the resemblance? It's hilarious to think back about it. Also, how in the world do I remember such a specific thing from so long ago? It's true, women remember EVERYTHING!
Then and Now: See How Princeton, Indiana has Changed Over the Years
I grew up in Princeton, IN and everytime I go back to visit, it seems like more and more has changed. It's not my imagination. Google Maps has a back in time feature, and it took me from 2007 to 2012, and some of the photos are from 2018.
38 Celebrities Who Were Born in Indiana
There are a bunch of famous folks that everyone knows were born in Indiana, but there are even more that you didn't know about. Most of this list is arranged in alphabetical order, except for the handful of celebrities born in our neck of the woods here in southern Indiana. I gotta give them a little preferential treatment.