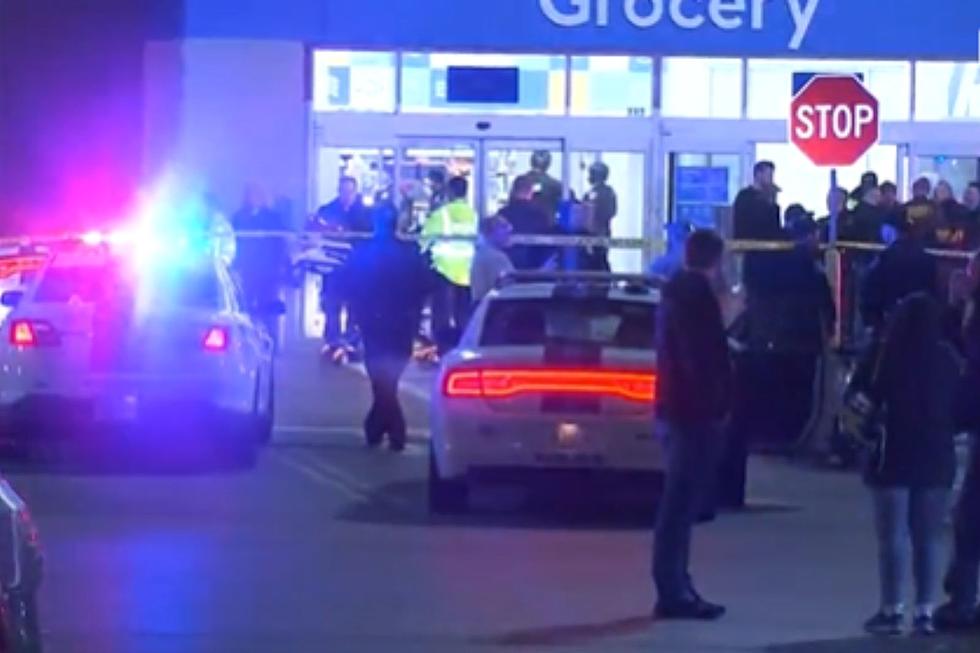 Evansville Police Department Recognizes Officers, Dispatchers, and Civilians from Walmart Active Shooter Incident
EPD Video
August 2023 Update:
The Police Officers and Dispatchers who responded to the 'Active Shooter' situation in January at the Westside Walmart in Evansville were honored this week.
Original Story From January 2023:
Keeping Friends and Family Safe
We had the opportunity to sit down and talk with one of the dispatchers who was working the night of the active shooter call at the Westside Walmart. Imagine sending someone you love into an unknown situation like that. Ugh. It makes me sick just to think about the stress everyone was going through.
I am so thankful for the Walmart employee that gave an excellent description to dispatch, and for the dispatchers that stayed calm and kept track of every detail of the incident.
Read More: GoFundMe Evansville, Indiana Woman Injured in Walmart Shooting
When you call 9-1-1 and the dispatcher asks you a dozen questions, it is to make sure that they aren't sending anyone into an unsafe situation. Calista shares what it's like to stay cool under pressure, even when she is dealing with the most stressful calls.
Scroll Down to Listen to our Exclusive Interview on the MY105.3 Podcast
To the employees of Walmart West and the customers that were present during the active shooter please know our thoughts and prayers are with you. I don't think there are words that will ease your stress, anxiety or pain over this situation. We are sorry that this happened to you. To the deputies, firefighters, officers and EMS personnel that responded we thank you for being there to capture the suspect and to care for the victims. Last but most definitely not least, I personally want to recognize the dispatchers that were working when this happened. We have a good team of employees at Evansville Vanderburgh Central Dispatch but it's times like these that they truly shine. I know how good they are on a daily basis but these tragic events really show what a good team we have here. It is truly a sight to behold watching them work. They humble me and they make me proud! My thanks to everyone for their work on January 19th and again our thoughts and prayers are with the employees and customers that were on the scene.
This video from our media partner has parts of the 9-1-1 calls from that night:
Are You Up to the Challenge?
If you listened to Calista and you felt inspired to become a 9-1-1 Dispatcher, you are in luck because they are hiring! The Evansville Police Department is looking for new recruits, too.
9-1-1 Dispatcher Job Description:
Receives emergency 911 calls, general information calls, and radio requests for police, fire and ambulance service;  prioritizes complaints and dispatches appropriate agencies and equipment; data entry and records maintenance.  Acts promptly in emergencies and under pressure; maintain composure at all times.  Works any shift, overtime, weekends and holidays as required.  Performs other duties as assigned and assists other employees as required. $22.95 an hour plus benefits
LOOK: Was 2023 The Hottest Summer On Record?
Temperatures soared in 2023 as brutal heat set new records across the United States this summer.
LOOK: Justin Timberlake Lists $10 Million Nashville Property
If you've got an extra $10 million, you can live in Franklin, Tennessee near Keith Urban and Nicole Kidman, Tim McGraw and Faith Hill, and Trisha Yearwood and Garth Brooks. Take a look at this stunning property
recently listed
by Justin Timberlake.