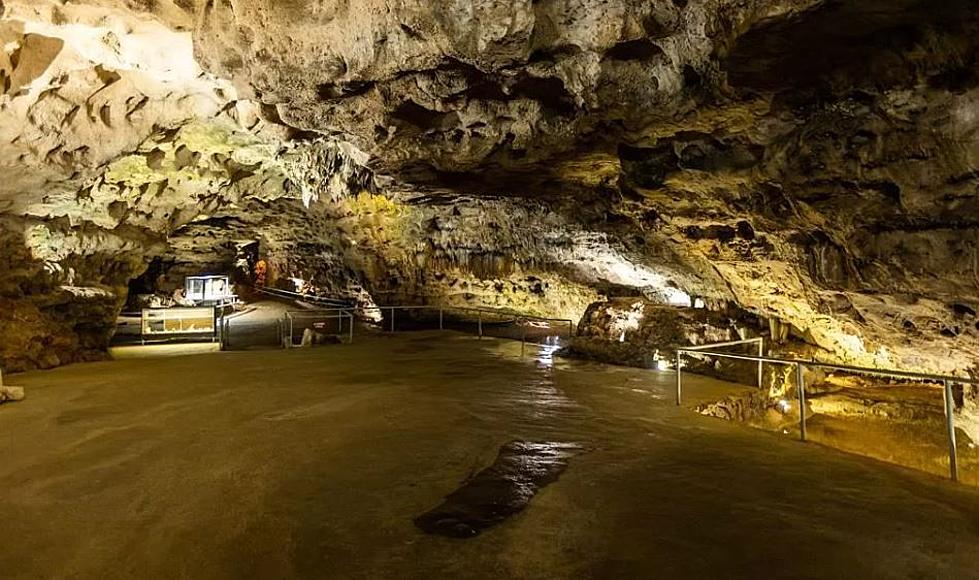 Own A Missouri Cave Founded in 1875 Listed for $3.4 Million
Justin M. Swast Midwest Land Group LLC-zillow.com
Here's how you can own a piece of Missouri history.
Listed for $3.4 million dollars this piece of land comes with a massive cave that was found in 1875 and is still visited this day. The cave is just North of the Lake of the Ozarks in Versailles, Missouri. The property comes with the historic cave, but also a very popular business known as "Jacob's Cave."
The entire property includes 223 acres with an on-site cave which has become somewhat of a big tourist attraction to many visitors. The cave is named after the man who discovered it Jacob Craycraft and has been in operation since the 1930s. The cave is used for field trips, parties, and small or large group celebrations. So, even though you would be paying a large amount for the property, you could get that back just by keeping the cave open to visitors.
This really does have lots of potential, I hope that whoever the new owner(s) are that they keep the cave open for visitors to learn from the past and Missouri's history.
Look Inside 145-year Old Missouri Cave For Sale