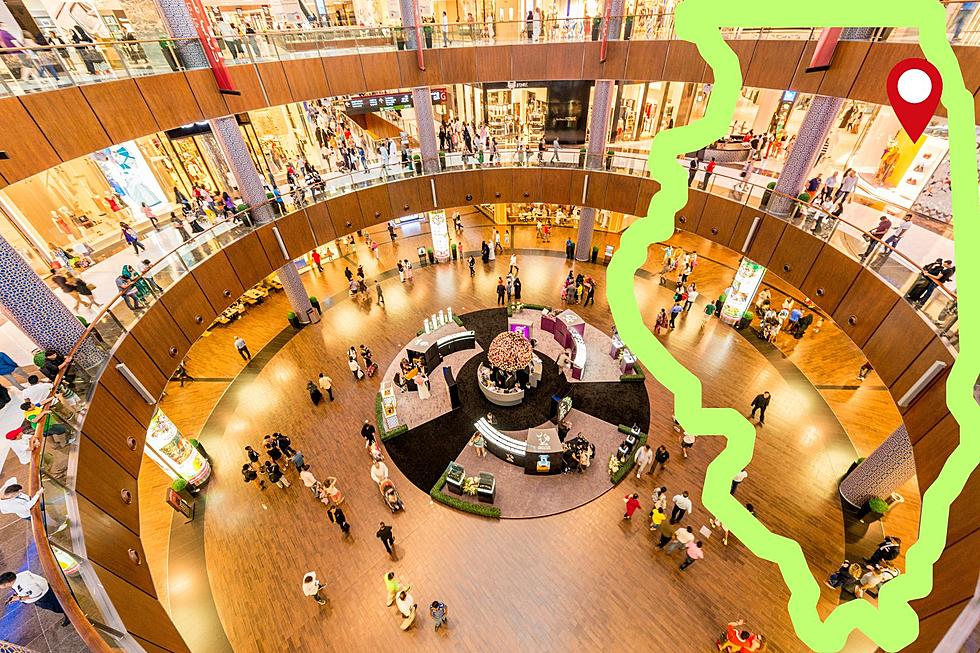 One of the Last Great Malls in The Nation is Located in Illinois
Canva
Yes, some shopping malls are still going strong and one of them just happens to be in Illinois.
Fun fact...the first outdoor shopping plaza that opened in 1922 was located in Kansas City. Now, malls are turning into office buildings and medical centers, but there are malls across the nation that are going strong and doing very well. Outdoor malls seem to be the new trend nowadays, and trust me I like this trend.
There are a few indoor malls still going including Mall of America, but there is also one in Illinois that seems to be doing well, Fashion Outlets of Chicago in Rosemont. Love Exploring put together a list of the very best of malls and this one made the list.
They say,
Shoppers can snap up deals aplenty at Fashion Outlets of Chicago, with 130 top-name stores under one roof just 20 minutes' drive from downtown. Bag deep discounts at outlets for Gucci, Tory Burch and Bloomingdale's, and hunt down major bargains at factory stores for Nike and Banana Republic.
Who doesn't love a good deal at a major clothing label like Gucci and Nike? I remember taking my girls to the Mall of America and their eyes were wide open they had never seen a mall that busy before. We all know online shopping and big box stores have hurt local malls, but there are some still out there thriving and doing extremely well. St. Louis has some good ones too you just have to know where to go.
LOOK: Here are 50 of your favorite retail chains that no longer exist
Are you ready to see the top 50 major retailers that no longer exist? Keep reading to see if your favorites made
the list
.
LOOK: These Are the 50 biggest retailers in America