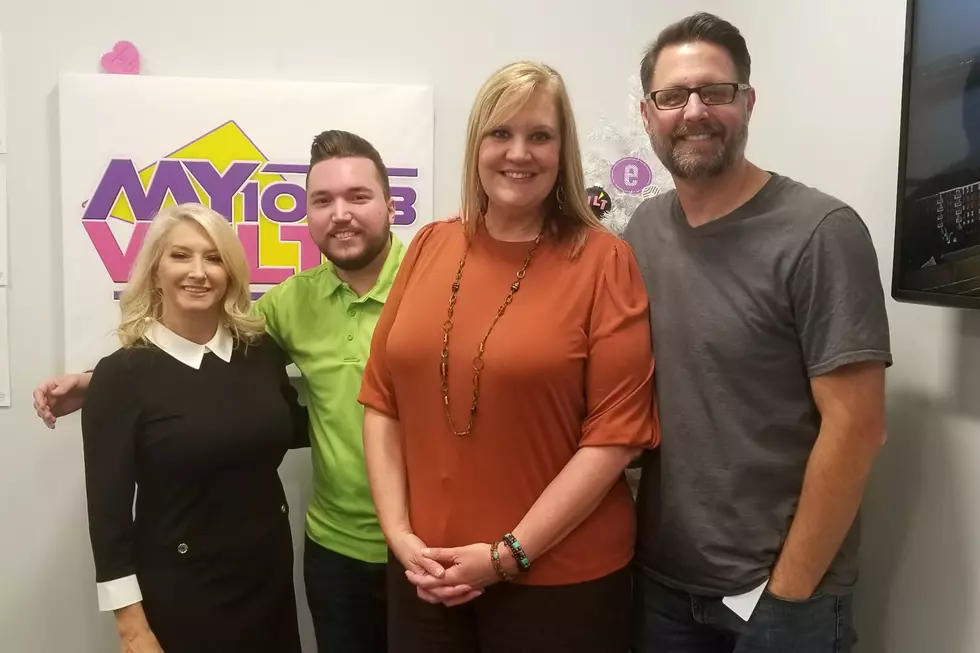 Get Head Start on Christmas Shopping at Granted's Holiday Market
Kelly, Corey, Susan and Bobby
On this week's edition of Be MY Guest, we were joined by Susan Washburn and Corey Eblen from GRANTED. Granted (you might remember it as Wish Upon a Star) is a community–based nonprofit located in Evansville, Indiana. Their mission is to grant once in a lifetime wishes for local children who have been diagnosed with life-threatening or terminal conditions.
So far in 2019 they have been able to grant nine wishes, and they're working on at least nine more. And with an average cost of about $5,500 per wish, you can get an idea of how much money Granted needs every year.
You can help Granted continue doing what they do, and help yourself at the same time by attending their 3rd annual Holiday Market on Saturday, November 16th. It's being held at the VFW on Wabash Avenue from 10a-4p and admission is FREE.
If you have a few minutes I'd love for you to listen to our interview with Susan and Corey. They can do a better job than I ever could explaining Granted and the importance of what they do for Tri-State kids and families.