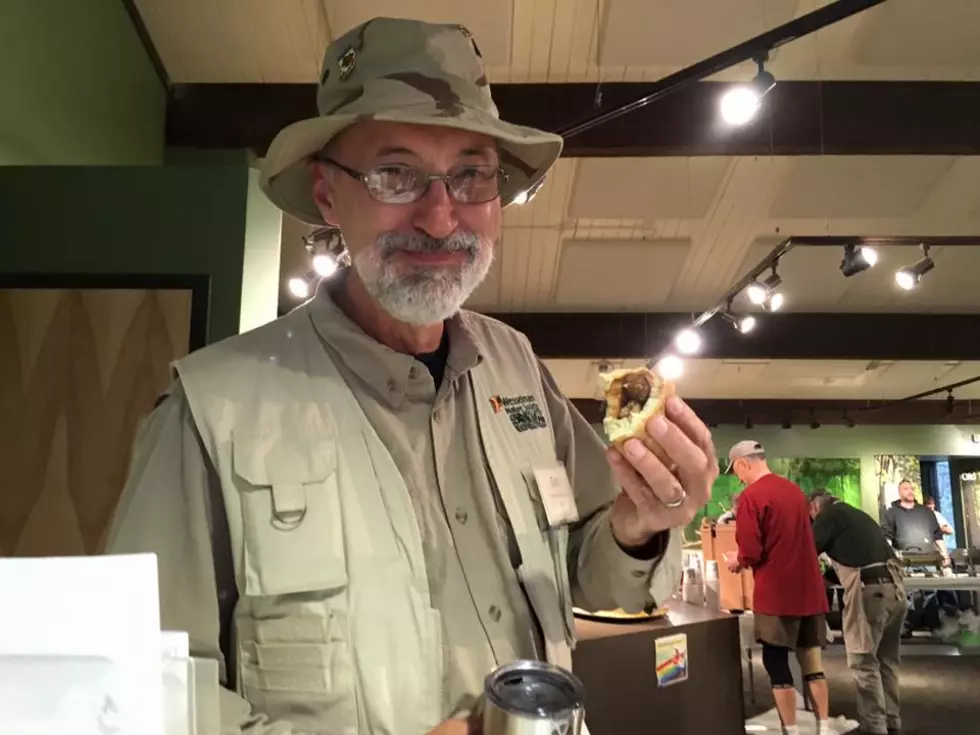 Food Truck Friday's at Wesselman Woods
Wesselman Nature Society - Facebook
Take the kids for an adventure this summer to Wesselman Nature and Preserve.  If you go on Friday's, you can also enjoy their "Food Truck Friday's"!
Each Friday through August, you can enjoy a different food truck at the Nature Center. Local popular eateries will be offering their food beginning at 11:30am until 1:30pm.  Just another great reason to enjoy Wesselman Nature Society with some delicious food and you'll receive a discounted admission to Wesselman Woods that day with your purchase.
According to their Facebook page, here's the following Food Truck schedule:
June 23 - Acropolis - rescheduled later this summer due to weather
June 30 - Camo Grill
July 7 -  Chef Bruce Li
July 14 - Jayson Munoz Caters
July 21 - Flying Pigs
July 28 - Duffy Shuffles
Aug.4 - River City Dawgs
Check out all the summer events for your entire family at Wesselman Nature Society located on 551 North Boeke Rd, Evansville, IN.