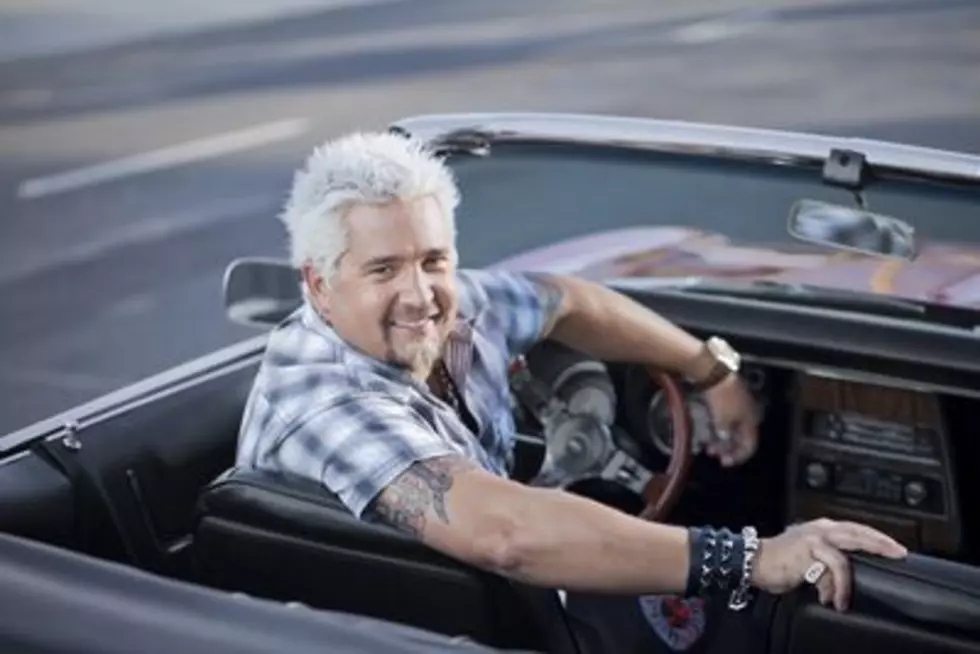 Flavortown Should be The 'Real Deal' New Name of Columbus, Ohio
Photo: Food Network Discovery Press Web Guy_Fieri_3.836172876475
I have a bonus confession this week. As the Tri-State's biggest Guy Fieri fan, I'm ashamed to admit that I didn't know he was born in Columbus, Ohio. I will wear the cone of shame today. I've always known that Guy grew up in California, but I learned that his family moved out west when he was a baby. So, technically, I guess both states can claim him. But Ohio really needs Guy right now.
We've seen such progress in the past few weeks, by getting rid of statues and flags that represent slavery and salute people that were not good role models. The people of Columbus, Ohio would like to see that type of chance in the name of their city. Christopher Columbus is not the type of person they want to represent the capital of Ohio.
Tyler Woodbridge has started an online petition at Change.org to officially change the name from Columbus to Flavortown. Now, I'm not sure how to go about actually changing the name of a city, but I did sign the petition.
Why not rename the city Flavortown? The new name is twofold. For one, it honors Central Ohio's proud heritage as a culinary crossroads and one of the nation's largest test markets for the food industry. Secondly, cheflebrity Guy Fieri was born in Columbus, so naming the city in honor of him (he's such a good dude, really) would be superior to its current nomenclature.
20 Reasons Columbus, OH Should be Renamed Flavortown
KEEP READING: 3-ingredient recipes you can make right now
Enter your number to get our free mobile app
BEHOLD: The Chunky Monkey Yogurt Pop Recipe Will Change Your Summer!