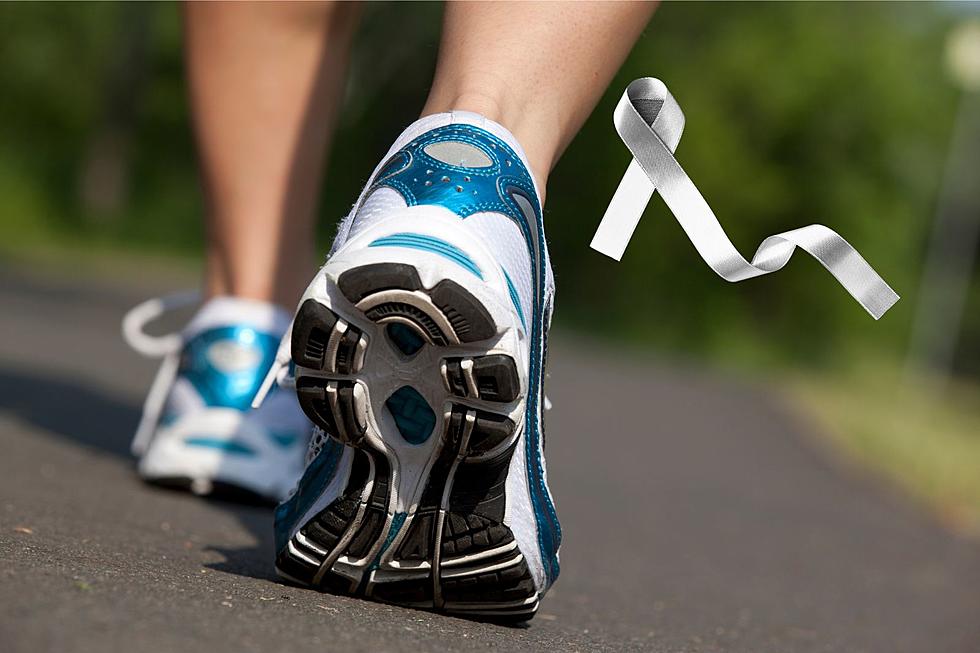 Evansville Parkinson's Hub Hosting 5K Walk/Run Fundraiser April 29th
Canva
Nearly one million people in the United States are currently living with Parkinson's Disease, according to the Parkinson's Foundation. And, with almost 90,000 new cases being diagnosed annually, that number is expected to rise to 1.2 million by 2030. As with any life-threatening disease, being told you have Parkinson's is scary and overwhelming, and no doubt leads to a long list of questions. The Parkinson's Disease Evansville Hub was created to help those diagnosed and their families by providing local resources to answer those questions and discover activities that research has shown can help ease the symptoms. Like all non-profits, they rely on the generosity of public donations to help continue providing those support services by accepting donations and hosting fundraising events like the upcoming Tulip Trot at Garvin Park.
Parkinson's Disease Evansville Hub Tulip Trot 5K Set for Saturday, April 29th
There's more to the Tulip Trot name other than it sounds good and is fun to say. Tulips, specifically red ones with white fringes on the petals, have been associated with Parkinson's awareness since the 1980s and were made the official symbol of the disease's awareness in April 2005. The flower was developed by a Dutch horticulturist who had Parkinson's disease who named the flower after James Parkinson, the doctor who first described the disease as "shaking palsy," according to Parkinson's News Today.
The Trot will take place at Garvin Park on Evansville's north side on Saturday, April 29th and will feature an officially timed 5K as well as a one-mile walk for the non-runners. The event begins at 9:00 AM rain or shine.
Registration is open now and can be done through the Rise Up & Run. Registration is $25 per person before Friday, April 21st, and includes a t-shirt. After the 21st, the fee jumps to $30, and there's no guarantee of getting a shirt.
Packet pickup will happen on Friday, April 28th from 5:00 to 7:00 PM at Garvin Park and again before the race on the morning of the 29th. In addition to the Walk/Run, the event will also feature exhibits from Parkview Care Center, which will be offering those without Parkinson's the opportunity to learn what it's like to live with the disease with their Parkinson's simulation kit, as well as representatives from Easterseals, Encompass Health, the YMCA, the University of Evansville, and SongShine.
Visit the Parkinson's Disease Evansville Hub website for more information about the event, along with the variety of resources they offer if you or someone you know is living with Parkinson's.
[Sources: Parkinson's Disease Evansville Hub / Parkinson's News Today / Parkinson's Foundation]
READ ON: See the States Where People Live the Longest
Read on to learn the average life expectancy in each state.