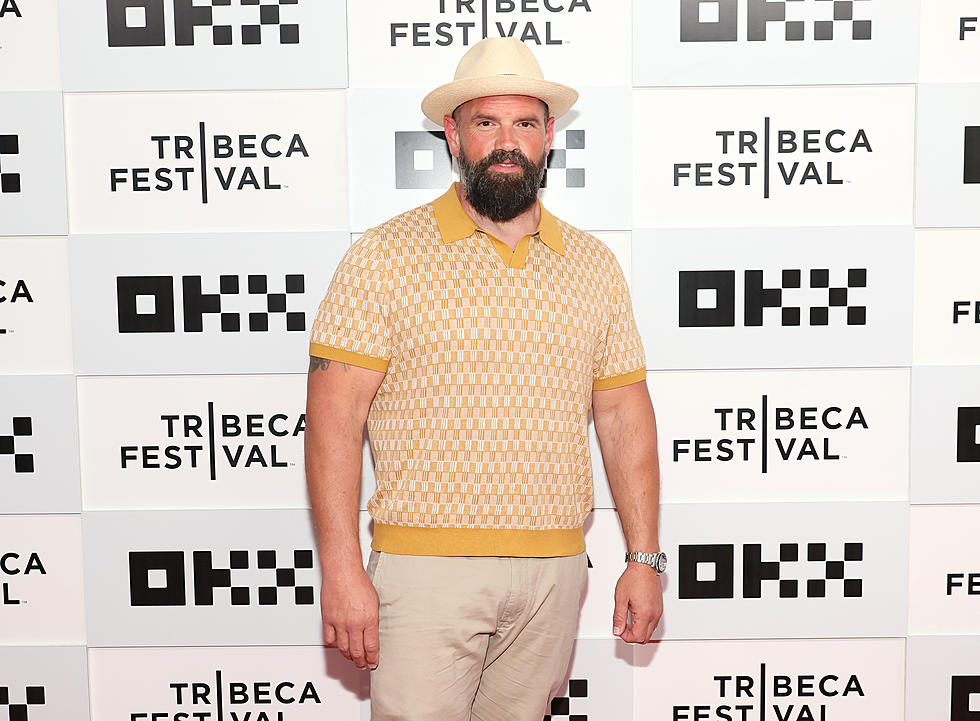 Mallrats and My Name is Earl Actor Ethan Suplee Appearing at Evansville Raptor Con 2023
Getty Images for Tribeca Festiva
If you were not able to attend last year's Raptor Con, let me tell you, it was amazing. Go ahead and clear your schedule for December 9, 2023, and December 10, 2023, because you do not want to miss this year's event.
What is Raptor Con?
Raptor Con is Evansville's Premier Geek and Pop Culture Comic Convention. It features a variety of Celebrity guests, Vendors, Cosplay contests, Workshops, and panels. This all-inclusive event will bring the best of the geek world to Evansville.
"A comic-con is a convention (con, for short) focused on comic books and related forms of pop culture entertainment, including movies, TV shows, and video games."
The Celebrity List is Growing for 2023
If you grew up in the 90s and you can't quote at least one line from the movie Mallrats, first, shame on you. Second, go find it streaming and watch it. It's my favorite cult classic and one of the actors is coming to Evansville, Indiana!
Ethan Suplee
Presenting the one and only Ethan Suplee, a force of talent that'll make you laugh, cry, and wonder how one person can rock so many roles. You've seen him dominate the screen in American History X, Remember the Titans, John Q, The Wolf of Wall Street, Without a Paddle, Unstoppable, and Kevin Smith's films. And let's not forget his hilarious turns as Frankie in Boy Meets World and the lovable Randy Hickey in My Name Is Earl. Join us in raising a toast to Ethan Suplee, the master of movie magic and the reason we keep asking for more popcorn!
At first glance, you might not recognize Ethan Suplee, because he has been hitting the gym.
Read More: WWE Legend, Mick Foley, Coming to Evansville's Raptor Con
This two-day event will bring numerous celebrities, video game competitions, cosplay contests, vendors, Q&A panels, hands-on demonstrations, and much more. Many of the vendors will be selling one-of-a-kind items.
Evansville Raptor Con 2023
Dec 9-10, Evansville, IN
Evansville National Guard Armory
3300 E. Division Street.
Evansville, IN 47715
Underrated '90s Films You Can Watch On Streaming
These movies don't get the love they deserve — but you can stream them at home right now.
10 VHS Tapes You Totally Owned As A '90s Kid
These movies were part of every '90s kid's VHS collection.
The Best Movies Released in the '90s
To celebrate the incredible cinematic achievements of the decade,
Stacker
compiled data on all 1990s movies to come up with a Stacker score—a weighted index split evenly between
IMDb
and
Metacritic
scores. To qualify, the film had to have a premiere date between 1990 and 1999, have a Metascore, and have at least 1,000 votes. Ties were broken by Metascore and further ties were broken by votes.
Keep reading to discover which film featured one of the most disturbing scenes in cinema and which big movie star made the list multiple times.