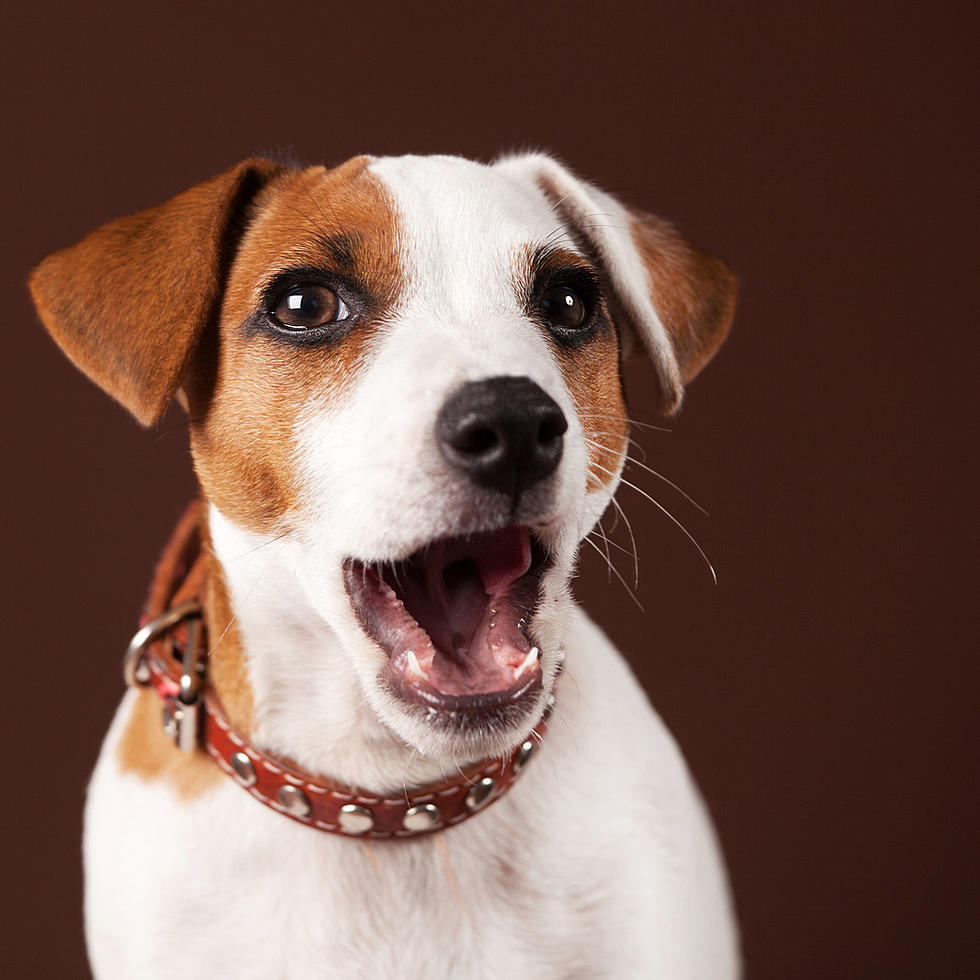 Bobby and Liberty Tell Jokes So Bad they are Actually Funny [Podcast]
TatyanaGl
Need a laugh break? Well, these jokes are 'Doggone' funny!
Every other Monday we do our best to make the Tri-State laugh with the silliest jokes we can think of. All of our jokes are family-friendly, so you don't have to worry about little ears hearing them.
We know that we aren't your Fallon or Kimmel and Lorne Michaels isn't calling us to host Saturday Night Live. Even though we aren't professional comedians we hope that our genuine silliness will make you laugh. Honestly, anytime the microphones are off we are cracking jokes and wishing we could share that with you too. So, when you watch this, just know that this isn't rehearsed or made up. We really love to entertain you every morning!
You can listen to the podcast version here:
MORE: Some of the Memes & Tweets That Have Made Us Laugh (and Maybe Think)