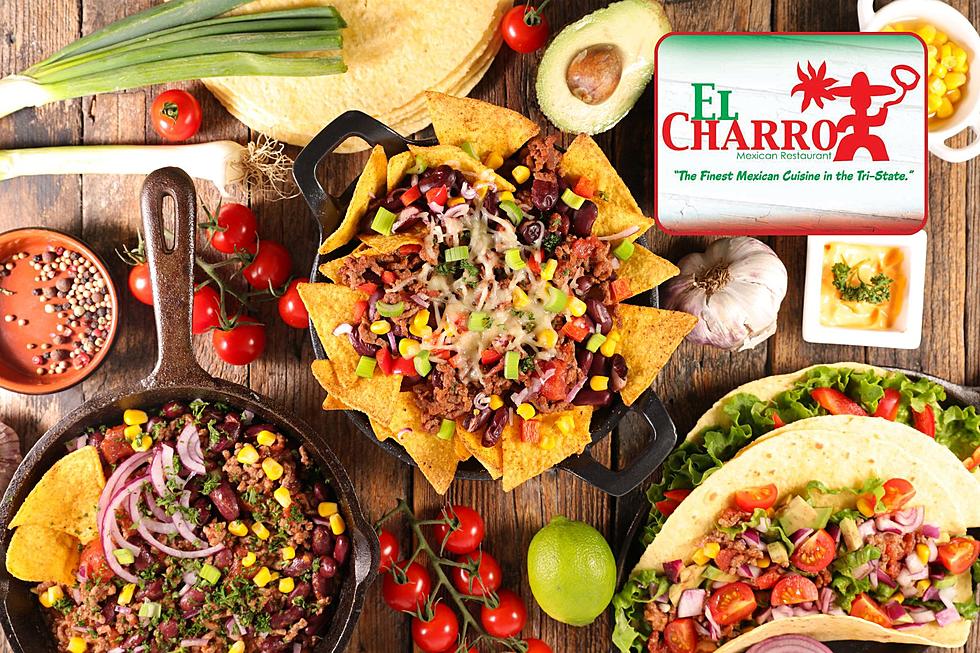 Here's How to Win Lunch With Bobby & Liberty at Evansville's El Charro Mexican Restaurant
Canva
I know that it is a pretty common practice to have tacos on any given Tuesday, but for me, tacos and other Mexican cuisine is a welcome site any doggone day of the week. We are fortunate to have several Mexican restaurants in Evansville, but in my opinion, there is one that stands above them all - El Charro Mexican Restaurant. So, to say that I was excited to learn that part of my job includes having lunch with a group of listeners at El Charro would be an understatement.
Keep reading to find out how you can join me and Liberty for lunch
El Charro has been a staple on Evansville's west side (720 N. Sonntag) for as long as I can remember. Not only do they serve up delicious, authentic Mexican cuisine, but they are big supporters of several west side activities. Those are just two reasons I love El Charro so much. Some other reasons would be the fact that it is about five minutes from my house, and just how ridiculously affordable it is. In a world where everything is getting more expensive, El Charro still remains one of the very best values in Evansville.
Who's Ready for Lunch?
Once a month, Liberty and I will treat a group of winners to lunch at El Charro. If you would like to be one of those winners, all you need to do is submit your registration below and hope that we draw your name. The lunch will be held on the last Wednesday of each month at 11am.
11 Evansville Area Restaurants Offering The Best Bang for Your Buck
Yelp
is a useful tool to read user reviews and see what our local restaurants have to offer. Let's take a tasty look into the top 11 locally-owned restaurants that won't break the bank.