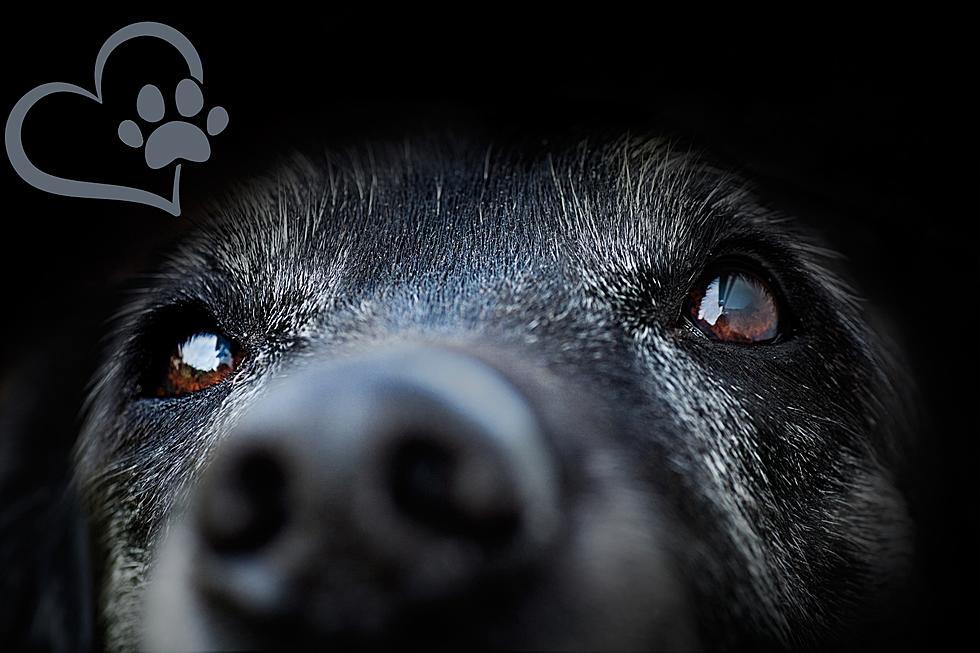 Viral Post Shares Why Senior Dogs Are So Special to Our Lives
Canva
This post hit me right in the feels.
My Wrigley Girl
I'll never forget deciding to get a puppy when I was 22, my mom, my boyfriend, my friends, all said "do you really want the responsibility of a puppy?"  I was a senior in college, had my own apartment, and life was just starting for me.  I'm stubborn and decided yes, I NEED a puppy.
After weeks of searching local rescues, a little of pups came into Another Chance for Animals, and when I saw them, I knew one had to be mine! I met with the pups and Wrigley crawled up into my lap and laid down, at that point, I knew she was mine.
That was 10 years ago.  Now 10 years later I'm celebrating my Wrigley turning 10.  This is very bittersweet because I feel like 10 is such a milestone age for dogs.  She still has bouts of the zoomies and runs at times like she's a puppy, but she's also content snuggling up under a blanket while I watch a movie.
My Trusty Sidekick
Wrigley has been with me through so many major life events.  From graduating college to my boyfriend and I moving in together and getting our first apartment to that boyfriend and me getting engaged. She was the flower pup at our wedding and was our first thought when we bought our first home together with a fenced-in yard that was perfect for her to run in.  She was by my side the entire time during those foggy newborn days after my son was born.  She's truly been my best friend and trusty sidekick for the last decade.
Senior Dogs Are So Special
I think part of the reason Wrigley turning 10 is such a special milestone because it marks the last decade of my life that has been filled with so much change.  However, through all the change and chaos, Wrigley has been my constant. I recently saw a viral post online, that hit the nail on the head about why the dog you get in your 20s is such a special dog.
The Facebook page called Juniper Fox posted the following to Facebook:
The post has garnered nearly 200K shares, as it's resonated with many people, me included.  If the post doesn't show up above, you can see the full post with the picture of the dog who inspired Juniper Fox to share these sentiments, here.
I'm so incredibly thankful for my sweet girl, Happy 10th Birthday Wrigley, may you live forever.
If you are considering adding a furry family member to your home, please consider checking local rescues and shelters.  A local rescue is where I found my Wrigley.
Animal Shelters and Rescues In and Around Evansville Indiana
Whether you are looking to foster or adopt a homeless animal, or you would like to volunteer or donate, here are the animal shelters and rescues in and around Evansville, Indiana.