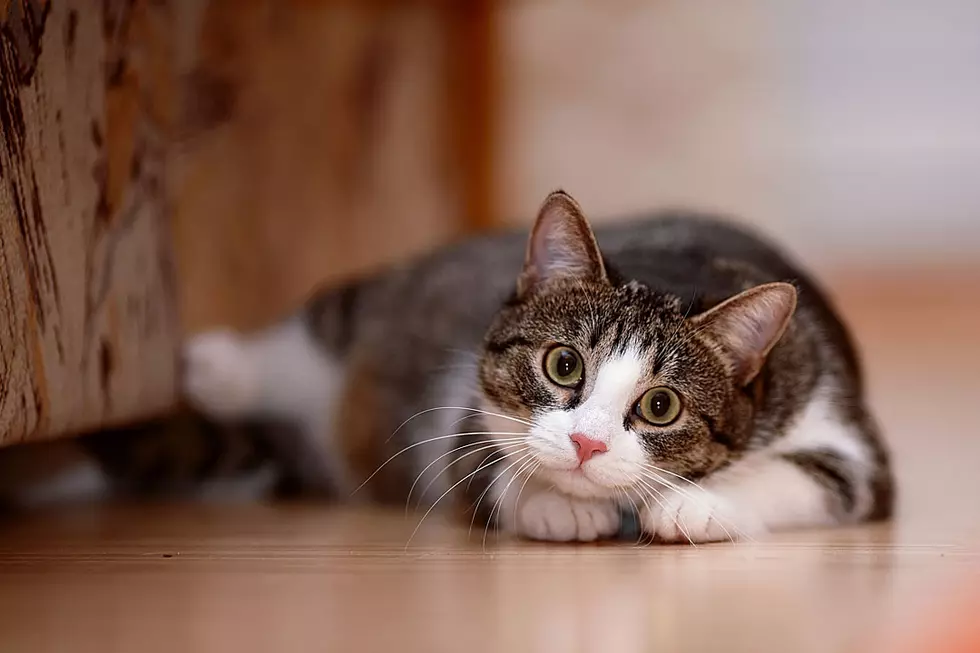 Vanderburgh Humane Society Announces Cat Cafe Coming to Evansville!
iStock
If you love cats, this is going to be the place to go!
The Vanderburgh Human Society has announced that a "Cat Cafe" is coming to the Tri-State! They announced the "River Kitty Cat Cafe" on their Instagram.
You might be wondering what a cat cafe actually is. A cat cafe is a place where patrons can dine in a designated "cat area" where they can pet and hold cats during their dining experience. The cool thing about the VHS Cat Cafe is that the cats will be available for adoption! Below is the official announcement that was put on Instagram:
Later in 2017, Evansville's very first #cat cafe will be opening downtown... and it will exclusively feature VHS adoptable #cats!
Cat cafes are becoming very popular across the world and in the U.S. River Kitty Cat Cafe will be only the third one in #Indiana. Generally speaking, cat cafes are businesses that serve beverages and/or food, and then patrons can choose whether or not to eat in the cat area (usually for an additional fee.) River Kitty is still in the early stages, and no other details nor an opening date have been announced. One thing's for sure: this will be the purr-fect spot for cat lovers, and a wonderful opportunity for more people to see, and hopefully adopt, our VHS #kitties. Be sure to like and follow their page for updates!
For more KISS FM fun, check out the video below!