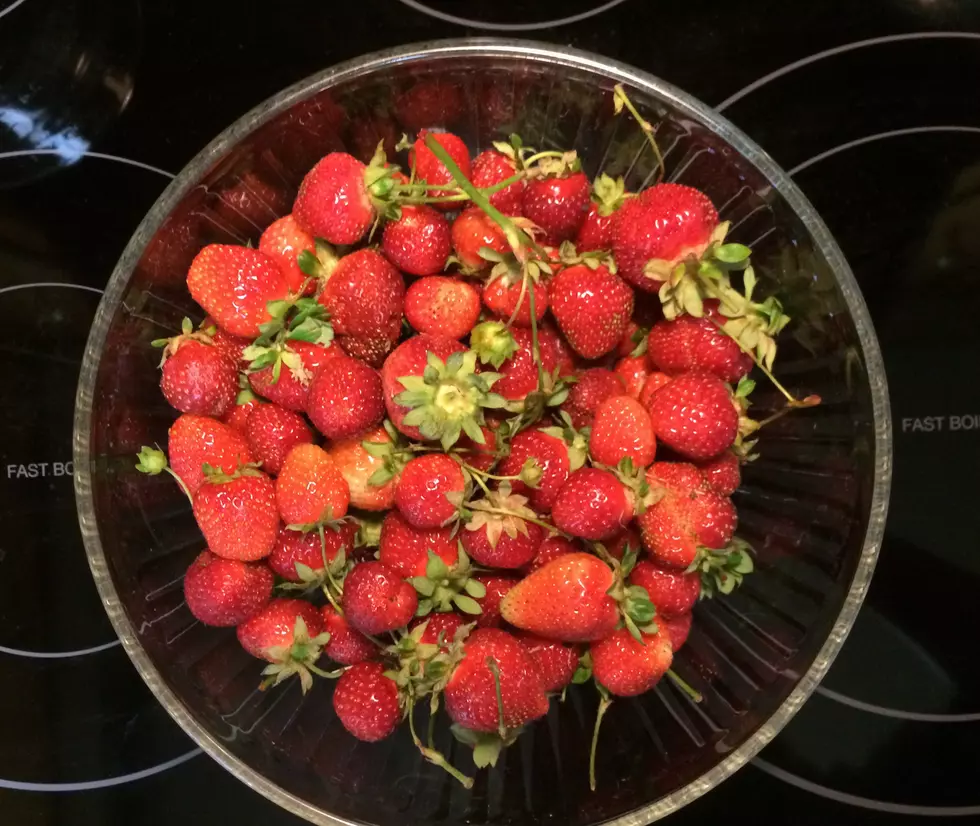 How to Eat Strawberry Shortcake 2 Different Ways
fresh strawberries, credit by Deb Turner
There are lots of recipes for strawberry shortcake and apparently different ways to eat it too! Both Mike and I enjoy a shortcake that is not too sweet. We usually make ours homemade, found on the back of a Bisquick box.  That we agree on!  However, we don't agree on the same way to eat it!   Here's what my strawberry shortcake slice looks like:
My husband loves eating strawberry shortcake by crumbling the shortcake in a bowl first, then, he adds the sweetened strawberries next, and finally stirs in about a tub of whipped cream. And, sometimes, he adds a little milk at the end.  Here's what his slice looks like:
I personally would not eat my Strawberry Shortcake the way Mike does.  But, I guess in the end, it still tastes delicious!  So, how do you like your Strawberry Shortcake?  Similar to the above or different? Share your opinions on My 105.3 WJLT's Facebook page!
#strawberryshortcake  #LoveStrawberries   #LoveStrawberryShortcakeStackedHigh