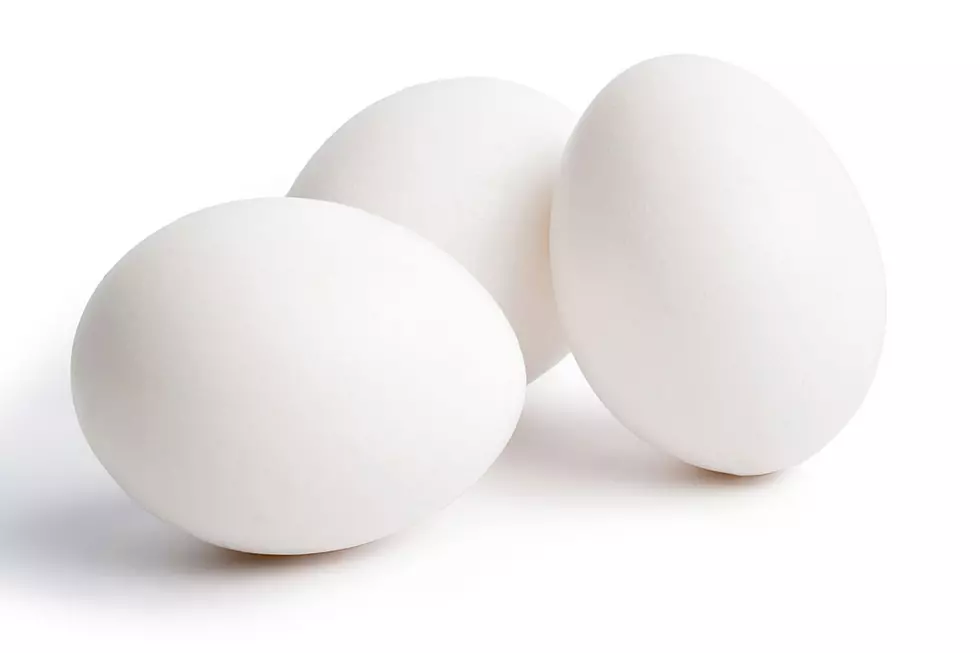 Seymour Indiana Company Recalling Over 200 Million Eggs
iStock
Rose Acre Farms of Seymour, Indiana has recalled over 200 million eggs due to potential contamination with salmonella sold in nine states.
The FDA has reported at least 22 illnesses as of Friday, April 13th.
The eggs were distributed from a farm in North Carolina and sold through retail stores and restaurants. They reached consumers in Colorado, Florida, New Jersey, New York, North Carolina, Pennsylvania, South Carolina, Virginia and West Virginia.