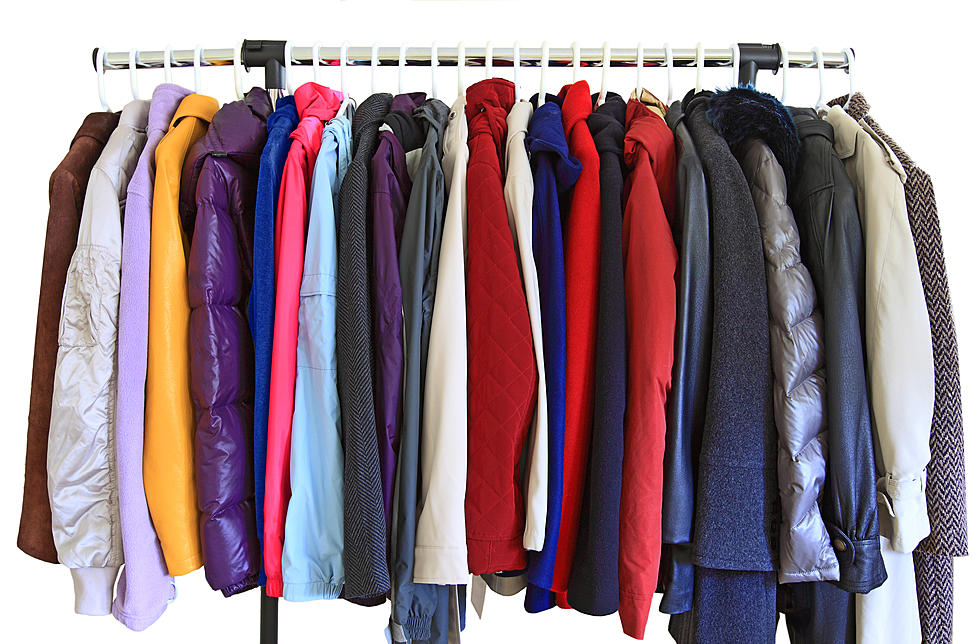 Macy's Donation to Hangers Will Help Keep EVSC Students Warm
iStock
Macy's has been a wonderful partner and supporter of Hangers, the EVSC Student Clothing Resource. Earlier this year, the Macy's team joined in the Celebrity Scoop at Baskin Robbins, and they frequently have opportunities for shoppers to make donations. On Friday, they announced a donation that will go a long way in providing warm coats for students. Macy's will donate $2,000 worth of gift cards towards the funding winter coats.
Hangers serves any EVSC student in need, with recommendation from a school counselor or principal and social worker. Once we receive a student's service form, we set up an appointment for a visit to Hangers. EVSC-approved volunteers transport students to our facility.
Students can visit Hangers once per school year. Students are provided school-appropriate clothing, uniforms, shoes, coats, underwear, socks, and hygiene products. Since we are a non-profit and rely solely on donations, we can only provide students with materials available at their time of visit. We accept donations of new or gently-used clothing, coats, and shoes, as well as hygiene products (shampoo, soap, deodorant, toothpaste, toothbrushes, combs, hairbrushes, etc).
Hangers does more than provide clothing for students—it helps them build self-esteem and confidence. Many students face economic challenges that can affect self-image and interfere with learning. These are burdens no young person should suffer. Hangers gives all EVSC students the ability to look and feel their best, every day.
Enter your number to get our mobile branded app