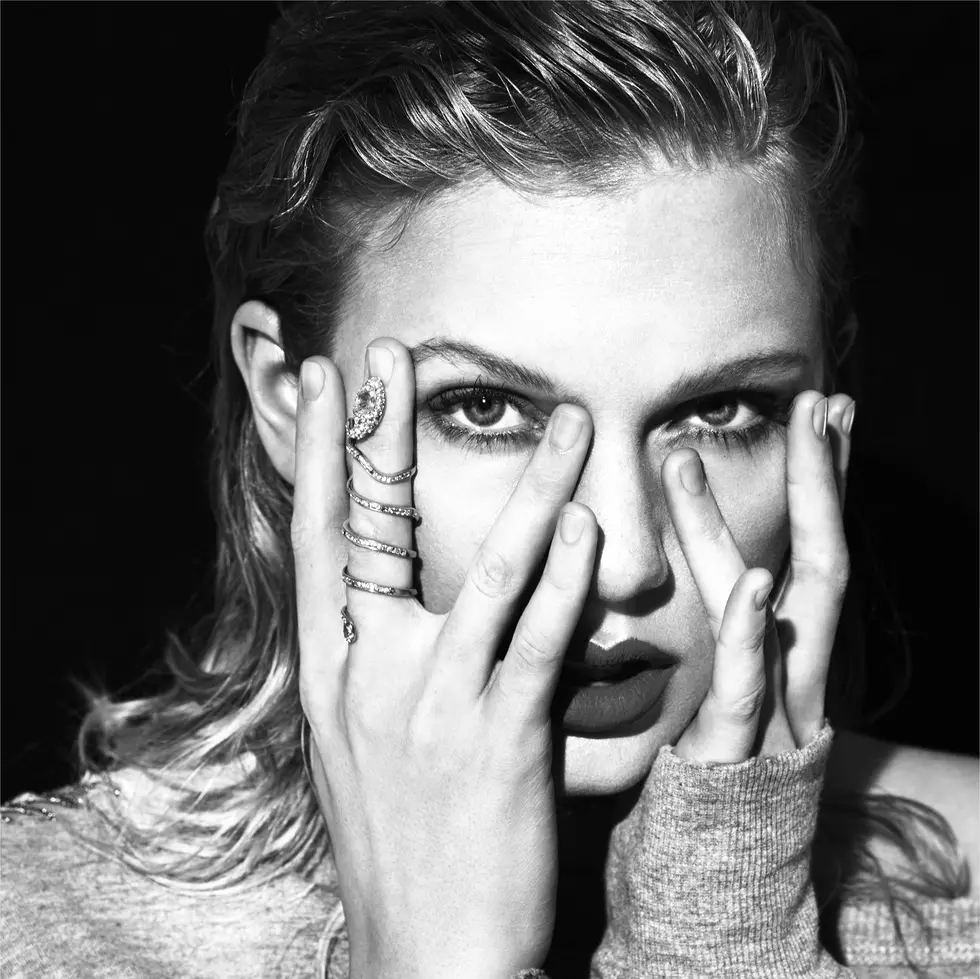 Listen to Win Taylor Swift Concert Tickets!
Taylor Swift / Messina Touring Group, LLC
Following the success of her sixth studio album, "Reputation," singer, songwriter, and 10-time Grammy Winner Taylor Swift will make a stop in Louisville, KY as part of her 2018  Reputation tour!  And, the New My 105.3 WJLT has your tickets!  
Make sure to listen closely between 6am - 6pm weekdays during our 12 Days of Christmas contest!  Anytime you hear Santa's "Ho Ho Ho - Merry Christmas" between songs, that's your cue to call 812-421-1117 to win a pair of tickets to see Taylor Swift, Saturday, June 30, 2018 at the Papa John's Cardinal Stadium in Louisville, Kentucky!
Santa's got lots of great prizes in his toy bag and Taylor Swift Concert tickets are just part of our 12 Days of Christmas!
Here's Taylor's "Look What You Made Me Do" from her Reputation album.
Be sure to visit My 105.3 WJLT's website for all the details!  Click Here! 
Tickets are on sale Wednesday, December 13, 2017 at 10am.  To purchase tickets for Taylor Swift, Saturday, June 30, 2018, Papa John's Cardinal Stadium, Louisville, Kentucky, 7:30pm, visit Ticketmaster.com