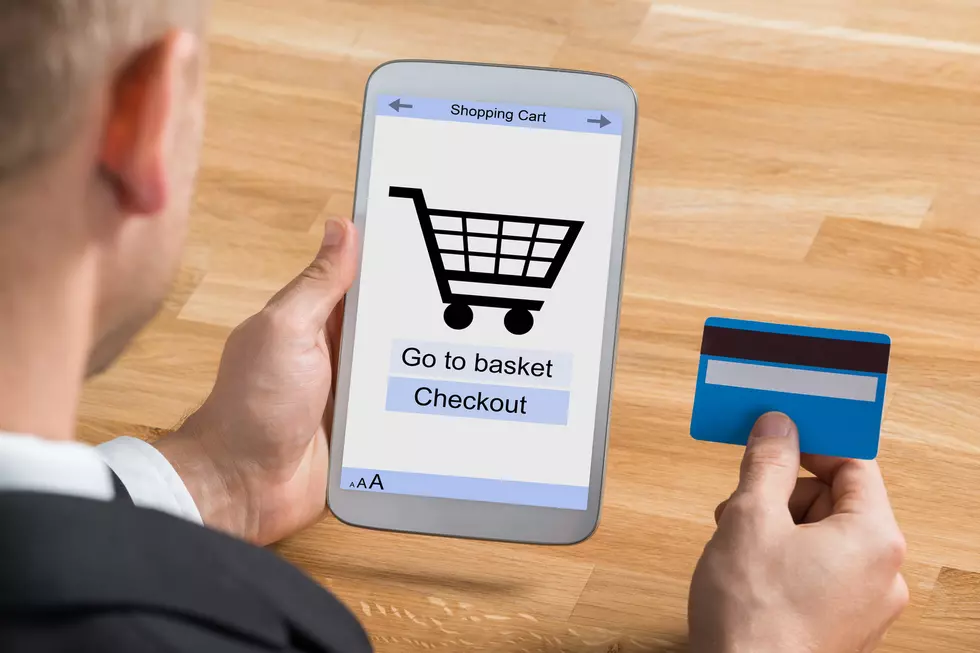 How to Register and Bid Online During WNIN's 47th Annual Auction
AndreyPopov
For the past 46 years, WNIN has been raising money and entertaining the Tri-State with their annual Action Auctions, and despite 'rona's best efforts, 2020 will be no different. Sure, the coronavirus has affected WNIN's auction, but not to the point where it has to be cancelled.
What changes can we expect? Well, the date is different, the format is slightly different, and the way the audience participates is most definitely different. The auction, normally held in the spring, has been moved to the fall. You'll still be able to watch the auction on WNIN, where you should expect to see many of the same kinds of items. The main difference you'll notice is the absence of the phone bank full of volunteers. No phone bank means no calling in to bid on items. This year, all bidding will be done online, and in order to do that, you'll need to register and create an online account first. Don't let that intimidate you though, the process is super simple, and actually presents some advantages over previous years.
Tim Black is WNIN's Vice President of Development, and he was our guest today on the MY Morning Show. Tim breaks down all of the info you'll need to participate in this year's auction - dates, donations, registering, bidding, items, etc. Take a listen to learn more.
To recap the really important info you need...
Now through September 16th - create an account and register to participate in the auction.
August 28th - online bidding begins, along with 'buy now' option for some items.
September 16th - live broadcast of the auction on WNIN TV.
Still need more info? You'll find it at wnin.org.
Enter your number to get our free mobile app
T.V. Shows or Movies that the Tri-State Believes Deserve a Reboot