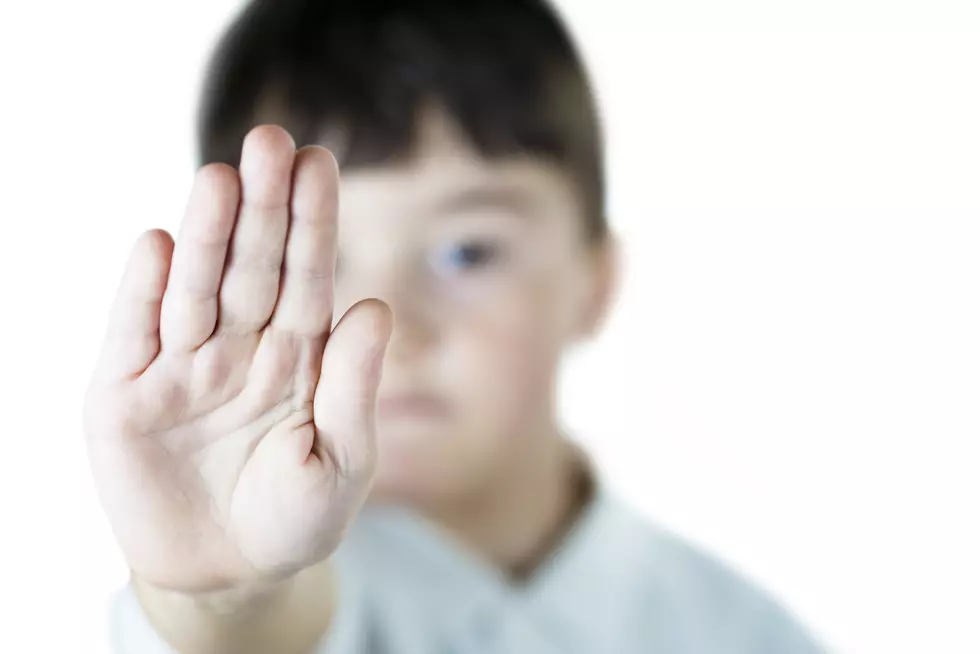 How Holly's House Protects Kids From Sexual Predators [Podcast]
angelsimon
Despite the name, Holly's House is not an actual residence - it is, however, an amazing child and adult victim advocacy center. The mission at Holly's House is to not only empower and supports victims of intimate crime and abuse, but to also educate people in the hopes of preventing any future violence or abuse.
Our friend Ali Nicholson is the Development Director for Holly's House and she joined us for this week's edition of Be MY Guest, where we talk about the Think First & Stay Safe program and their #2020 Challenge fundraising campaign.
One of the most important programs at Holly's House is Think First & Stay Safe. This program takes place in the classroom, with students in kindergarten through 6th grade. It teaches them about the lures used by predators - what to look for and how avoid them. It also teaches young people how to use personal safety skills to improve self-reliance, raise self-esteem.
This program is not free for Holly's House, that's one reason (of many) why it's so important to get financial support from the community. It's costs Holly's House $20 per child to provide the Think Fast & Stay Safe program. Wouldn't it be an absolute shame, a travesty in fact, if there were any kids that couldn't receive this important information because of a lousy $20? Wouldn't it be awesome if you, me and everyone else who reads this, heads over to HollysHouse.org right now and donates (at least) $20?
Maybe you need to take a few minutes to listen to our conversation with Ali first, then maybe you'll feel compelled to donate.
Enter your number to get our free mobile app
Do you have a non-profit organization, or a charity event that you'd like to promote? We're here for you, and you're invited to Be MY Guest so you can get the word out. Fill out and submit the form below and we'll do our best to get you on the air.
Remembering Where We Came From in Vintage Photos