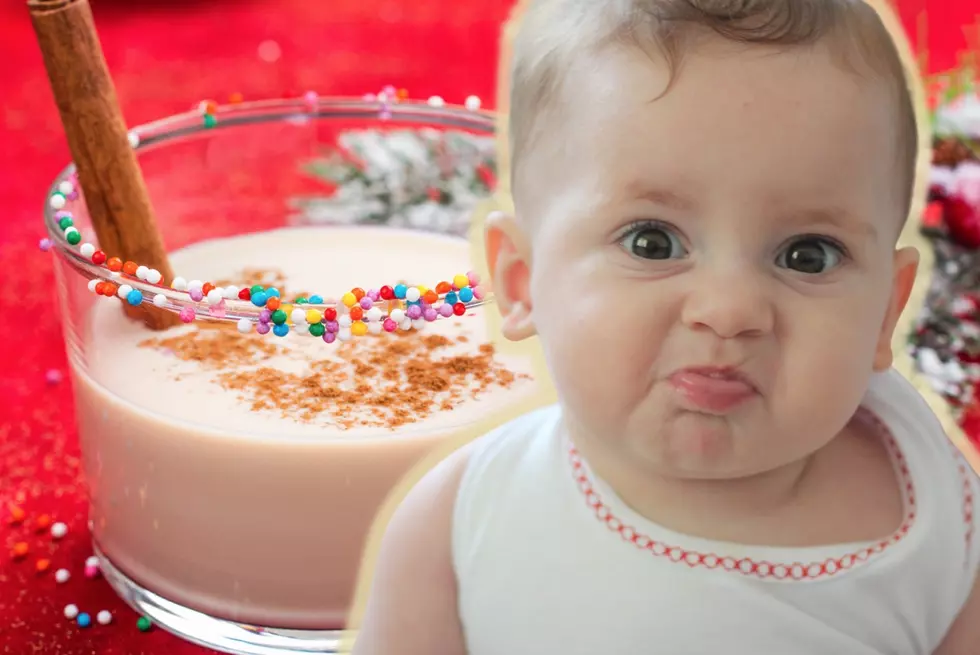 Crazy Holiday-Inspired Baby Names From the Last 500 Years
Canva
A child's name is so important. Most of the time, they carry some form of their original name with them their entire life. So, the choice is super important.
With my own children, from the moment I found out I was pregnant, I thought about a name. Sitting through baby name books, I narrowed the choices down to a few.
Naming my daughter was easy because I heard her name while I was pregnant, The women I overheard talking about their friend Reghan coming into town. I knew, as soon as I heard that name, it would be the name of my baby girl.
My middle son's name came from a neighbor I had growing up, Mason. He was a farmer who was strong and sweet. He was an awesome family man who I remember as gentle and kind. I wanted my son to have those same qualities and he does.
My youngest son was actually supposed to be named after my favorite composer, Joseph Haydn. But, my ex-husband thought people would think it was always misspelled and he should be Hayden. As much as I don't want to admit it, he was right.
All of their middle names are names of other family members. I never thought of naming them after someTHING. But, many parents do.
Ryan said that there's no deep meaning to either. of his kids' names. They found their son's name in a baby name book and his daughters' name, well, they just liked the sound of it.
Parents have named their babies after flowers, (my granddaughter, Violet), months, and even holidays.
15 Crazy Holiday-Inspired Names That Have Been Given to Babies
A website called Find My Past went through 14 billion historical documents from the past 500 years and looked for people with festive, HOLIDAY-themed names. These names are different and awesome, and some of them, are a little crazy.
Find out the names and how many people were named these holiday-inspired names in the last 500 years.
1. Angel - (652,337)
2. Present - (459,150)
3. Holly - (452,011)
4. Star - (327,747)
5. Wine - (311,116)
6. Santa - (157,840)
7. Chesnuts - (141,666)
8. Christmas - (131,926)
9. Turkey - (27,550)
10. Reindeer - (3,190)
11. Tinsel -( 2,634)
12. Mistletoe - (2,015)
13. Snowman - (579)
14. Nutcracker - (284)
15. Eggnog - (23)
Get more details and see more names, HERE.
[Mirror]
LOOK: See what Christmas was like the year you were born
LOOK: 25 over-the-top Christmas displays from across America
To help get everyone in the mood for the upcoming holiday season,
Stacker
compiled a list of some of the most over-the-top Christmas displays across America.