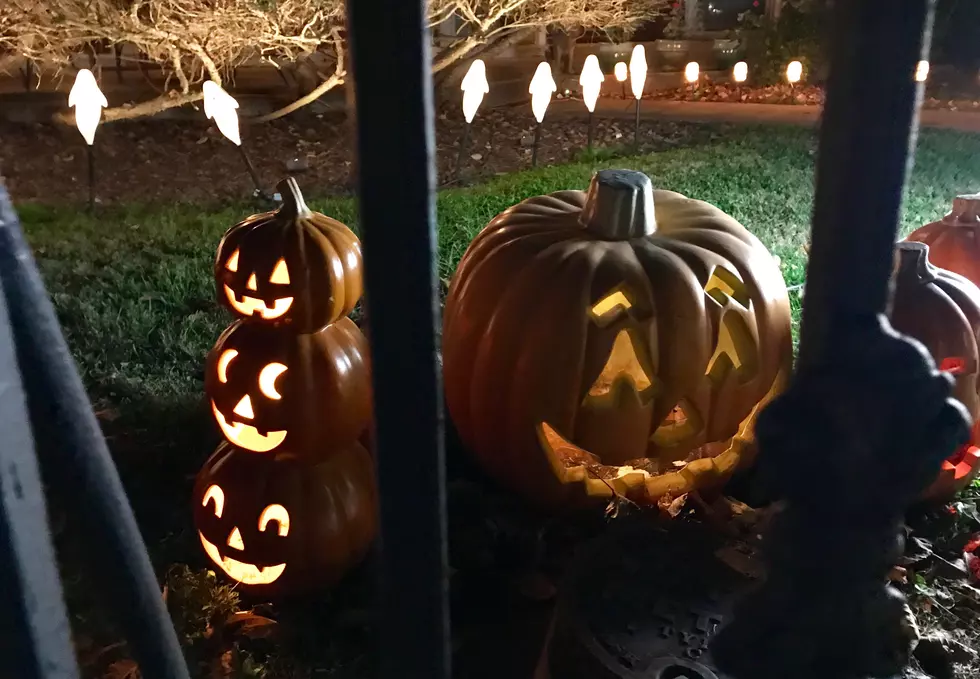 Ghosts and Guides Needed for Annual Newburgh Ghost Walks
HNI Ghost Walks ; credit by Deb Turner
This year, Newburgh will celebrate the 25th anniversary of the Ghost Walks in the historic downtown area.  Volunteers are needed for ghosts, guides, and general needs. 
The Ghost Walks return October 19 - 21 featuring stories that are rooted in Newburgh history.
Interested volunteers are invited to attend a short informational meeting on Tuesday, August 28 at 6 pm in the Emerald Room at the Newburgh Chandler Public Library - Bell Road Branch, 4111 Lakeshore Drive, Newburgh, IN.
If you're not able to attend the meeting, please contact Historic Newburgh, Inc. at events@historicnewburgh.org.