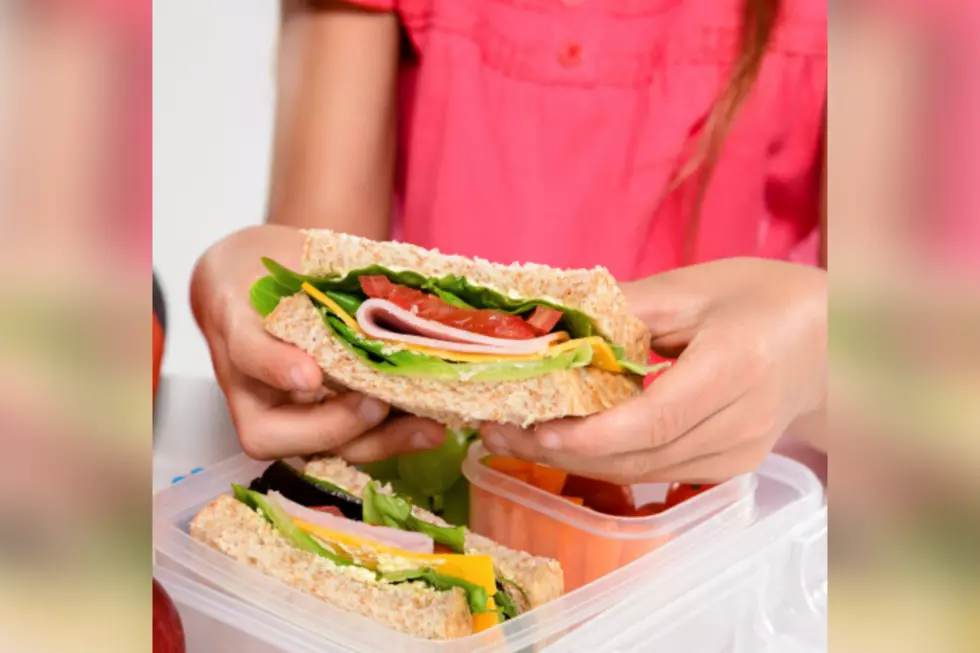 EVSC Offering Free Grab and Go Lunch at Select Schools this Week
Lunch GettyImages
Indiana Governor Eric Holcomb has set a new list of guidelines for schools, in response to COVID-19. Schools may now waive up to 20 days of missed classes. That means no eLearning or makeup days. The EVSC is using those days for the next 2 weeks.
Students will still be able to get grab and go lunches this week. These will be available Monday, Wednesday and Friday from 11:30 A.M. - 12:30 P.M. at the following schools:
Caze, Cedar Hall, Delaware, Dexter, Evans, Glennwood Leadership Academy, Harper, Hebron, Lincoln, Lodge, Stringtown, Tekoppel, and Vogel. Students must be present in order to receive the lunches.
Enter your number to get our free mobile app