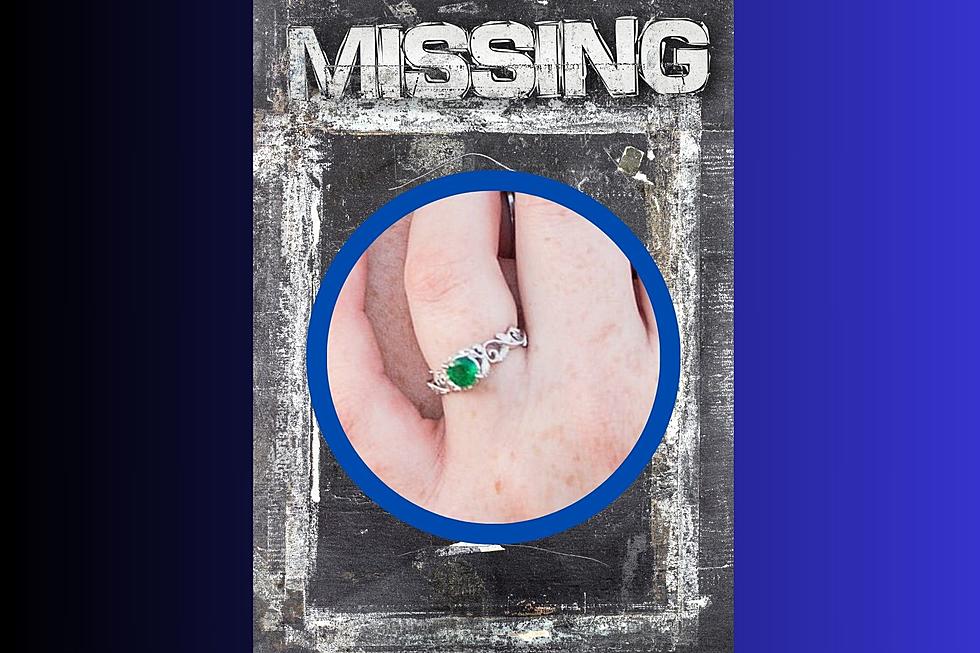 Evansville School Teacher Seeks Help Locating Stolen Engagement Ring
Photo: Canva | Meranda Jester
A heartfelt plea from an Evansville school teacher who lost her cherished engagement ring at the Deaconess Aquatic Center. Offering a reward, she urges the community to assist in the search, having already taken several steps to recover it.
Last Seen Wednesday, October 11, 2023
Meranda Jester is a school teacher with EVSC and she is reaching out to the community for assistance in finding her stolen engagement ring. The incident occurred at the Deaconess Aquatic Center on Wednesday afternoon around 4:30. After an hour-long swim, she returned to the locker room to discover the unfortunate disappearance of her cherished ring.
"It is perfect and means a lot to Dalton and me, and I would just really appreciate everyone I know to keep an eye out for it here on Facebook or anywhere else they might think of."
Reward Offered
In her heartfelt appeal, Meranda is offering a reward to anyone who can help retrieve the sentimental piece of jewelry. Despite having taken measures such as visiting local pawnshops, filing a police report, and scouring various online marketplaces like eBay and Craigslist, the ring remains elusive.
The teacher implores the community to be vigilant and urges anyone with information to reach out to her directly. She emphasizes the significance of the ring and the sentimental value it holds. "I just want it back," she pleads.
Community Sharing to Help
This incident has stirred sympathy and concern within the Evansville community. Residents are encouraged to share the plea as many times as possible, in hopes of reaching a wider audience and increasing the likelihood of the ring's recovery.
What to do with info:
If anyone has any information or leads that could aid in the retrieval of the ring, they are requested to contact the teacher directly through her social media channels. The community's support in this matter is crucial, reflecting the unity and solidarity that Evansville is known for.
The Unbelievable Items In The Boise Airport Lost And Found
Listed in order of most common to least common, but weird!
Gallery Credit: Marco
A Comprehensive Guide to Pickleball Courts in Southern Indiana and Kentucky
If you are new to the
Pickleball scene
or you are just looking for a different spot to play, we've put together a guide so you can find the court that is right for you.
Gallery Credit: Liberty