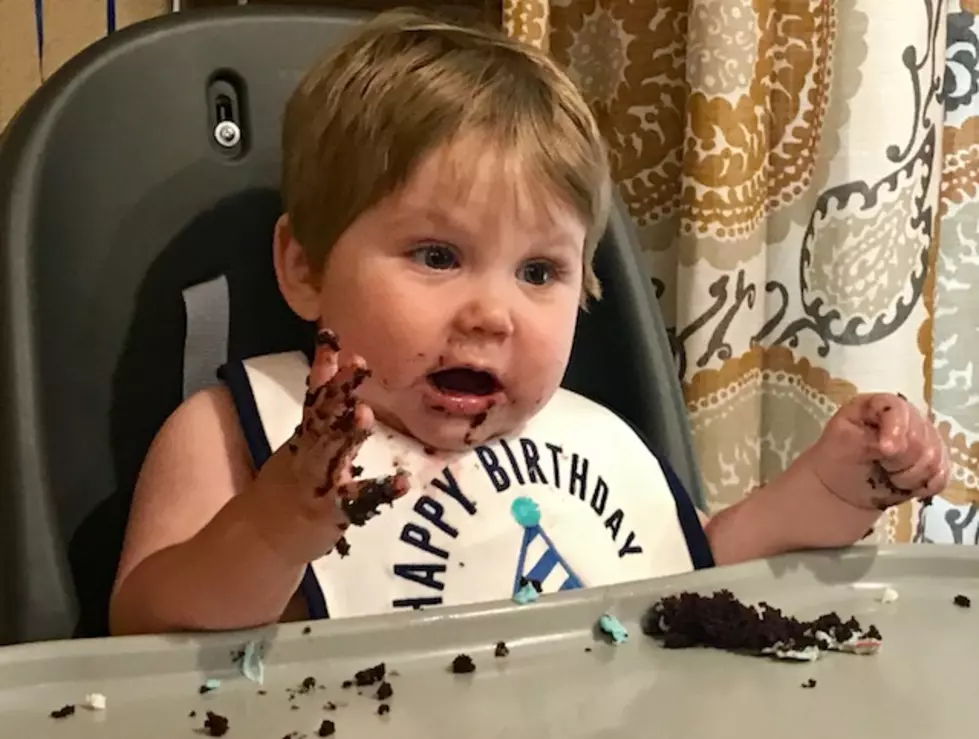 Deb's Grandson Turns One-Year Old Today!
Roman's 1st birthday
My grandson, Roman, turns one-year old today, July 31st!  And boy, has he changed since a year ago!  
I feel like I waited a long time to become a grandparent!   My daughter Jaclyn and son-in-law Tony who now reside in Fishers, Indiana, became parents in their late 20's.  (Okay, just seemed like forever!)  I had no idea what it would be like or feel like for that matter.  Now I know.  It's so very special!
When I'm with this little guy, I want to hold him, play with him, read to him, sing to him, watch him play with his toys, watch him sleep, and so on!  You know what I mean, if you're a grandparent.  It's those precious moments that you don't want to let go of.
So, today, July 31st, I want to wish Roman a very Happy 1st Birthday!  We celebrated over the weekend at Jaclyn's home with other family and friends and loved watching him eat his birthday cake and opening his birthday gifts.  He loved playing with the wrapping paper best of all!  lol