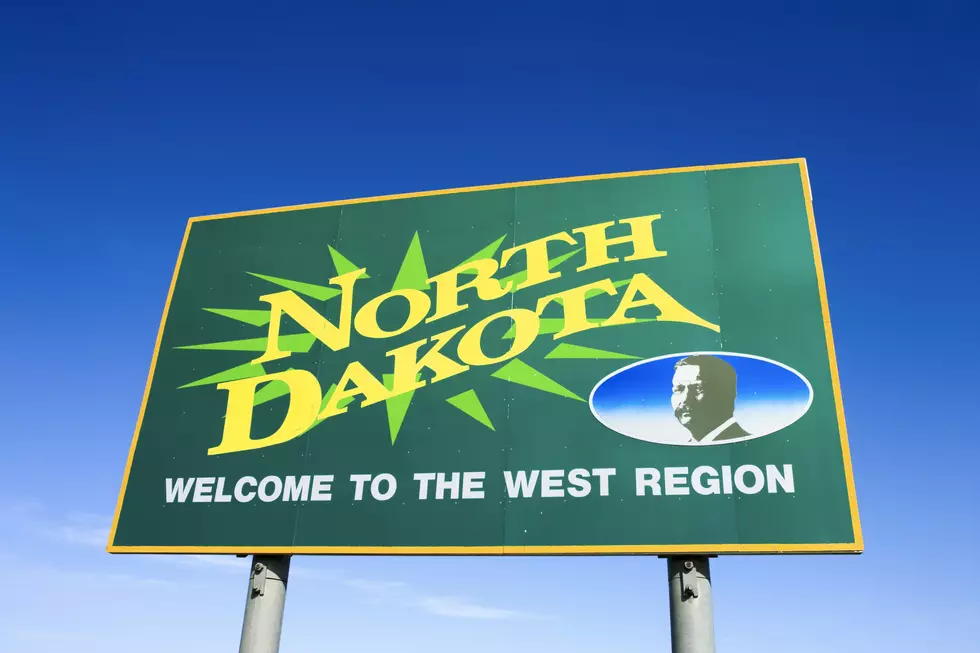 Could The United States Map Ever Include 'Megakota'?
Jupiterimages
I think this is a case of someone just having too much time on their hands...and the ability to create any kind of petition you desire.
There's a fella from Fargo, North Dakota who has started a petition on Change.org asking President Trump to combine North and South Dakota into one 'Megakota.' Why? Because he thinks it would be cool...that's why.