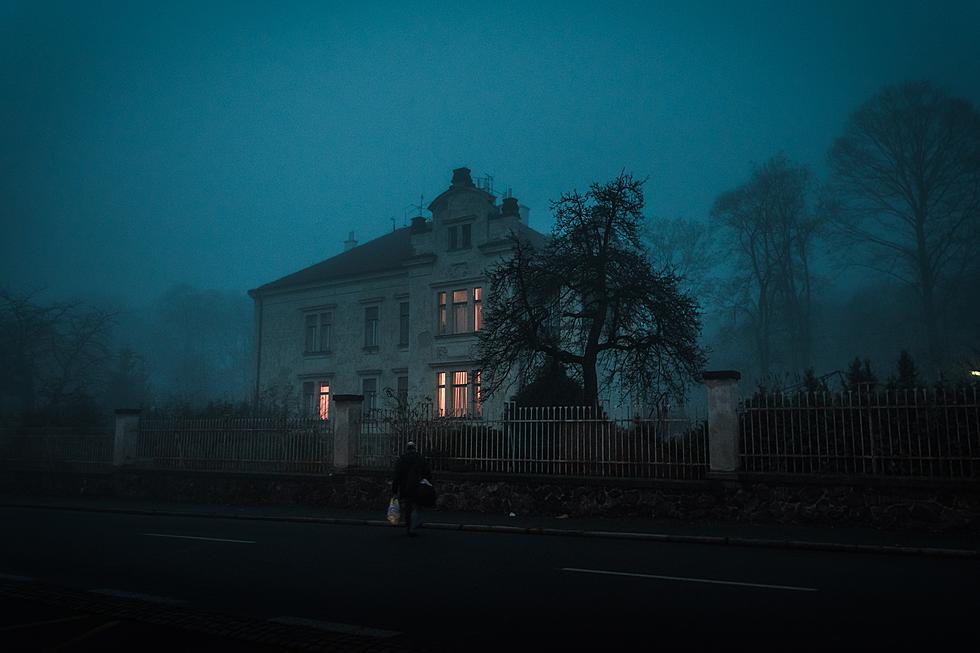 Brave Enough? 5 Top Ghost Tours in Missouri to Take – If You Dare
Ján Jakub Naništa on Unsplash
Up for a little ghost hunting? Missouri has some fantastic places to do just that, but you might want to bring a friend or a flashlight.
It's the spooky season (well almost) and people are ready for some good old-fashioned ghost hunting you will find five of the best locations in Missouri to do that. From an old prison to a neighborhood, and downtowns Missouri has got some great places to get chills up your spine and search for those who remain haunting these places.
Kansas City Ghosts
Not just one place, but an entire city. This tour lasts about an hour and costs $33/person and takes you on a journey of Kansas City you may not have ever known about. This is a walking tour so make sure you pack some comfy shoes and learn about the deep dark secrets of those those lost souls in KC.
Gateway Ghouls and Hauntings
Okay, I have to admit this sounds pretty interesting. This St. Louis tour takes you to some of the hot spots of ghosts and haunting in the Lou. St, Louis was built on what used to be a burial ground many moons ago. This tour explains who (or what) is buried underneath the city of St. Louis.
Lemp Haunted Neighborhood
So we all know about the Lemp Mansion and all of its haunting, but did you know the whole neighborhood is haunted? This is so cool. The walking tour takes you on a paranormal investigation and tells you not only about the cursed Lemp Family, but the mystery behind the whole neighborhood. Count me in. I would love to do this, and the best part it's in a group setting so you won't get too freaked out. Maybe.
Haunted Hannibal Ghost Tours
Now I've done this and it's a blast. You wouldn't think Hannibal is THAT haunted, think again. You learn so much about the dark past of Hannibal and if you have a hard time believing in ghosts well I dare you to take this tour and see what you think after it's over. I have a funny feeling you will change your mind.
Night Ghost Tour of Pythian Castle
I have saved the best for last. Pythian Castle is located in Springfield, Missouri, and is known to be one of the most haunted places in the Show-Me State. The tour is 90 minutes and takes you to spots where ghosts have been seen regularly like the ballroom and basement (yeah not sure about that whole basement thing). Tour guides say this is a family-friendly tour I better hope Casper the Friendly Ghost is there.
8 Missouri Haunted Hotels To Stay At (If You Dare)
Missouri is home to some of the most active paranormal activity and ghost sightings. Here's 8 hotels which are considered some of the most haunted hotels in Missouri.
Celebrities Who Lived in Haunted Houses
Below, check out 25 stars who claim to have lived in haunted homes.