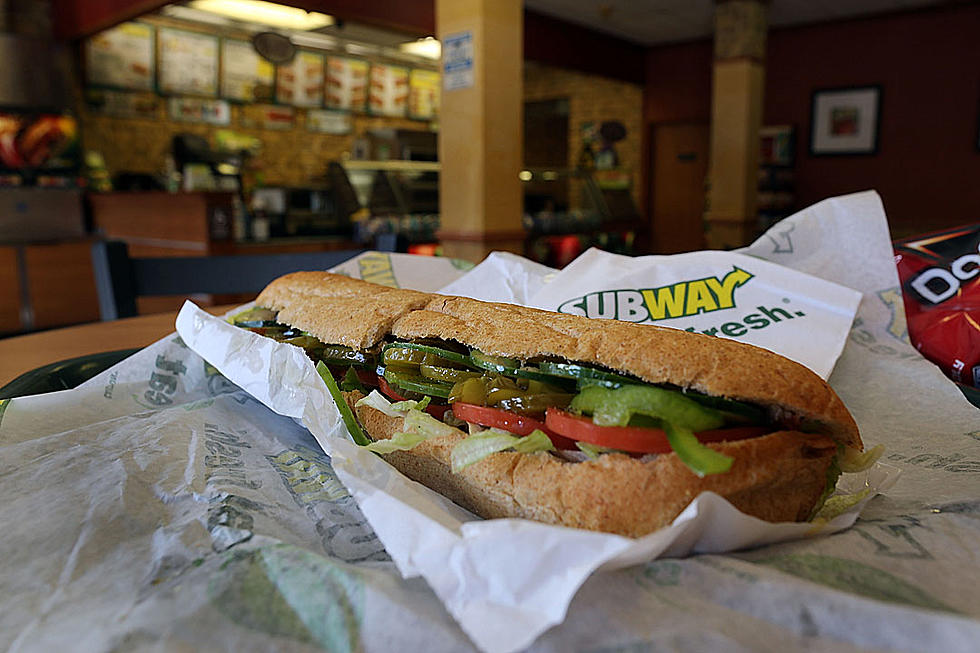 Anonymous Donor Provides the Entire Gibson Co. Sheriff Dept Lunch
Getty Images
In a time when supporting law enforcement isn't necessarily the most popular thing to do, officers in Gibson County are feeling the love. On Monday, all of the officers, dispatchers and jail staff were treated to a free meal. The Subway in Ft. Branch dropped of trays of their finest subs, fixin's and cookies. Along with the delivery, there was a note.
The Gibson County Sheriff's Department wanted to thank the anonymous donor, and to let them know that the order was more than enough to feed all three shifts.
"To the Fort Branch Subway and our anonymous donor who bought lunch today, thank you! We're so fortunate and blessed to live in such a great community where the citizens and law enforcement get along for the most part. We're so glad to have such great support from the members of the community.
With what we see going on in other parts of the country, things like this really make our hearts happy! Thank you! This was extremely generous of you, whoever you are. There's most definitely enough for all three shifts at least."
I can practically smell these cookies!
Enter your number to get our free mobile app
PHOTOS: Protests around the world in the wake of George Floyd's death