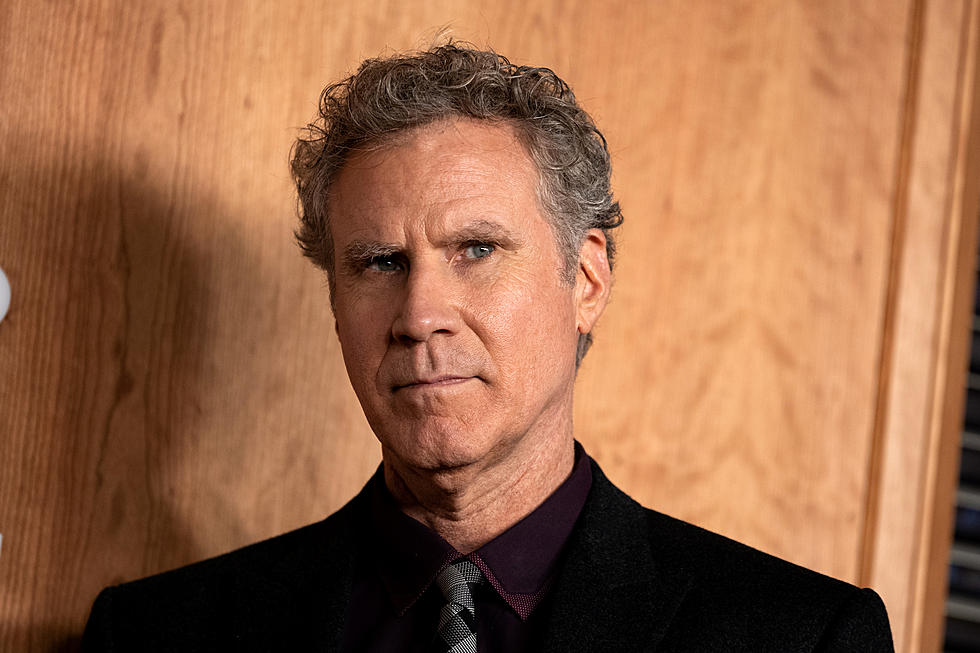 Yes, Will Ferrell Really Was Spotted in the Parking Lot of an Indiana Walmart
Getty Images
Fans Surprised to Spot Will Ferrell in the Parking Lot of an Indiana Walmart
So many things seem strange about this story, beginning with the fact that Will Ferrell would be spotted in Indiana. Specifically, that Will Ferrell would be spotted in the town of Beech Grove, Indiana. And even more specifically, that Will Ferrell would be spotted at the Walmart in Beech Grove, Indiana. This is just a case of mistaken identity, right? This is just someone who looks like Will Ferrell, right? Nope, it really is/was comedy legend Will Ferrell.
The man who created so many memorable characters and delivered so many memorable lines in so many memorable (and some forgettable) movies was spotted over the weekend in the parking lot of the Walmart in Beech Grove. Ferrell had a production crew with him - he told fans that approached him that he was filming a documentary. Mike Earnest is one of those fans, here's what he said about his brief encounter with Ferrell...
I drove the short distance over to Walmart. As soon as I pulled into the parking lot, there was him and his crew filming a scene. I could tell which one Will was because he was so much taller than everyone else.
Mike also says that Ferrell's production crew told him they were filming a road trip-style documentary about the comedian.
I checked out Will's IMDB page, hoping to get some more information, but it doesn't look like this documentary is included in his upcoming projects.
20 Best Comedy Movies From The 1990s
The 90s was a great decade for hit movies, especially when it comes to comedies.
The Best Comedy Movie Posters Ever