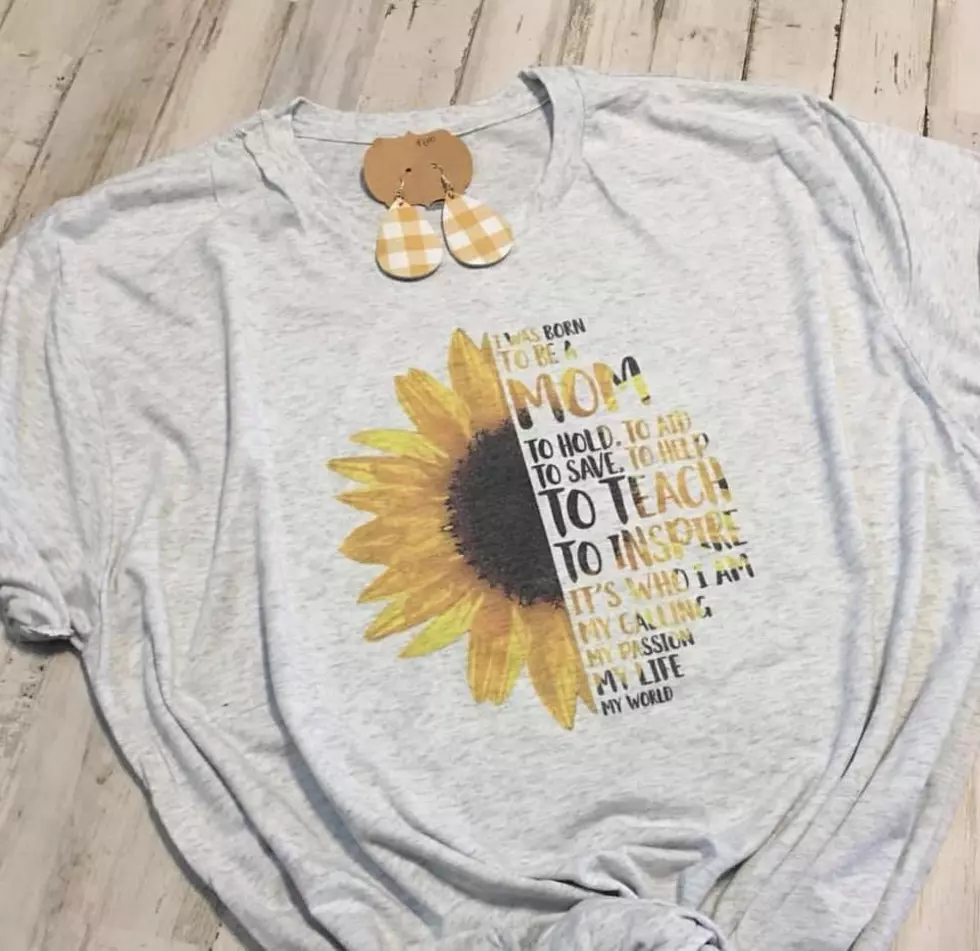 Shop, Eat, and Drink at the Vine Street Makers Market
Vine Street Makers Market Spring 2019; Facebook
The Vine Street Makers Spring Market is this Saturday, May 4th. Shop local artisans for some unique handmade items, food, live entertainment, beer and wine, and more.  
Stop by the Fort Branch Community Park and shop 'til your heart's content with over 50 local vendors available indoors and outdoors for hand crafted items, clothing, home decor, curated collections of jewelry, live music, food trucks, and a beer and wine garden.
According to the Vine Street Makers Market Facebook page,  here's just a few of the vendors that will be on site:  KJ's Boutique, WillowMark Grove, The Pearl Girl, Carey Creations, Baby Olive Boutique, MLJ Designs, and many more!
Ladies, you won't want to miss this opportunity for some one-of-a-kind and unique hand crafted items beginning at 9 am - 4 pm . Shop, eat, and drink all in one place!  The Fort Branch  Community Park is located on East Vine Street, Fort Branch, IN. Admission is free to the public.  #ShopLocal  #GalPals  #VineStreetMakersMarket