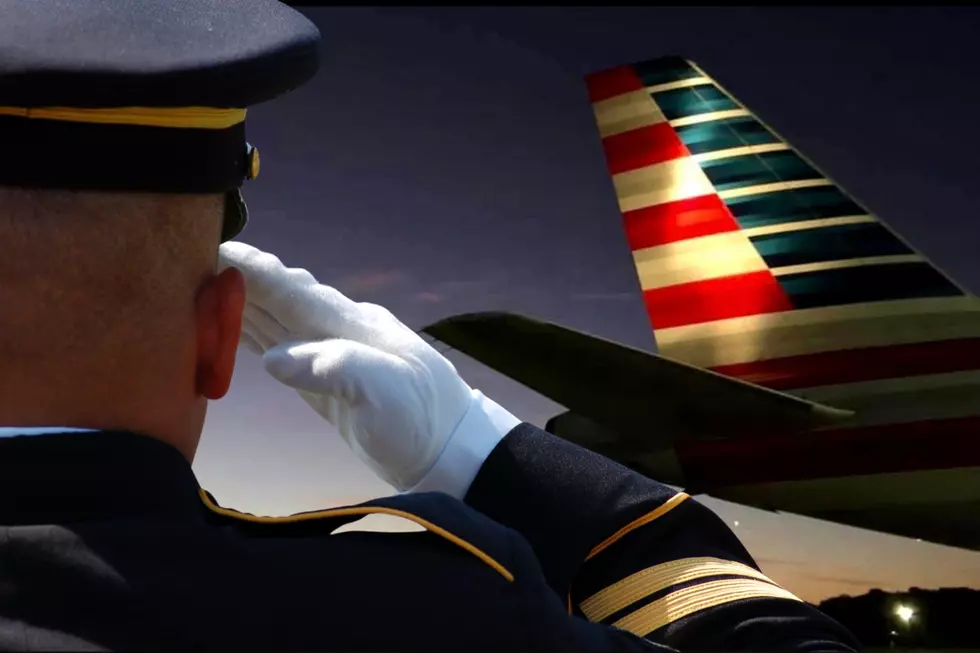 Veteran Applications Still Being Accepted for Fall 2023 Southern Indiana Honor Flight
Honor Flight of Southern Indiana via Facebook / Canva
The Honor Flight of Southern Indiana is preparing to go wheels up again for its second of two yearly flights in October, and is reminding veterans interested in taking the flight they still have time to apply.
Since its inaugural flight nearly 10 years ago in 2014, Honor Flight of Southern Indiana has flown over 1,050 veterans from all branches of the armed services to Washington D.C. for a one-day trip to tour the memorials dedicated to them and the wars they fought for our country. Many of those are veterans of the Korean War (482), while some fought in Vietnam (153), Lebanon, Grenada, or other foreign soil (23). The flight has even carried a large number of World War II veterans (392) to our nation's capitol to pay their respects to their fellow soldiers who didn't make it home.
With the 15th flight set to take off from Evansville Regional Airport with another 86 veterans on October 21st, organizers of the program are preparing to contact those who have applied this weekend to discuss any special requirements they may need in order to make the trip. However, just because organizers will be speaking one-on-one with many of those veterans, they say any other area veterans interested in being on the flight can still submit an application through their website.
The application is lengthy, but full of questions that are vital to organizers so they can ensure the needs of each veteran is met in order to get the most out of the trip. Outside of the standard contact information and which branch of the military they served in, the application requires names and information for emergency contacts in the event something unavoidable were to happen, as well as an extensive amount of questions regarding their current health which includes needing to know if they rely on any medical devices for mobility, breathing, etc.
Volunteer and Guardian Applications Also Being Accepted
As you can imagine, it takes a large team of people to pull off each flight, and organizers can't do it alone. Each flight requires volunteers to handle a number of tasks on the day of the event as well as "Guardians" who will accompany the veterans to Washington D.C. to help them make their way to and around the various monuments.
If you or someone you know is interested in filling either one of those roles, those applications can also be submitted through the Honor Flight website.
LOOK: 100 years of American military history