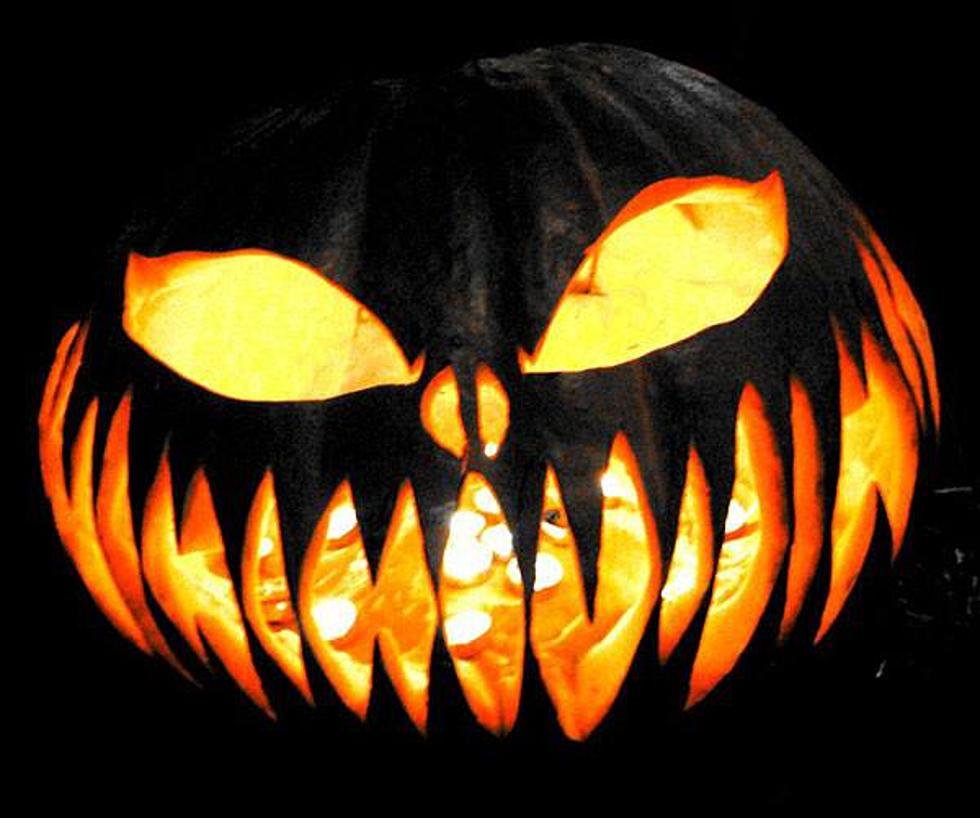 There's Fun For Everyone at The Newburgh Civitan Zombie Farm
Newburgh Civitan Zombie Farm- Facebook
Halloween is always a scream at the Newburgh Civitan Zombie Farm.  For the little ones, they offer the No Scare Tours and for the big kids, there's the spooky, scarier tours! 
This weekend and throughout the month, don't miss your chance to get spooked and have fun!  This year marks the 44th year as the premier Haunted House in Newburgh.   All proceeds fund Newburgh Civitan and local charities.
The Newburgh Civitan Zombie Farm is located at 5466 Vann Road in Newburgh, 2 miles East of Castle High School.  Be sure to stop by...or else they'll come to haunt you!
Friday and Saturdays - 7pm - Midnight
Thursdays and Sundays - 7pm - 9pm
Adults - $12.00     Children - $5.00 (10 years and younger)
No Scare Tours  - $5.00 for all ages