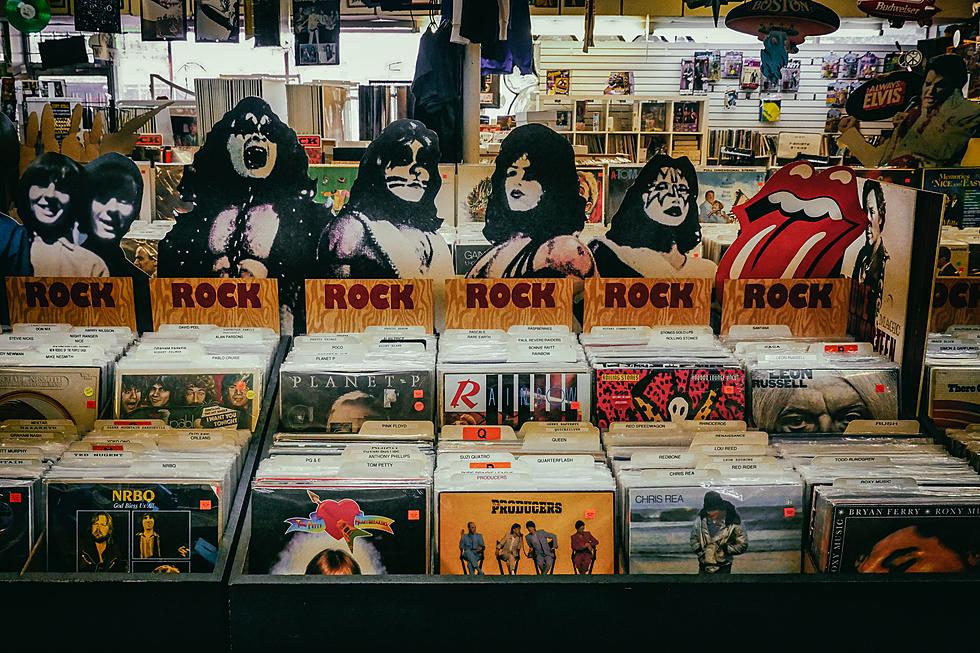 Support Local Record Stores with Record Store Day 2023, Here Are Evansville's Indie Record Stores
Photo by Mick Haupt on Unsplash
Get ready, Record Store Day 2023 is on the way!
What is Record Store Day?
Record Store Day is an annual tradition where you can support indie record stores and get some exclusive releases. Record Store Day began in 2007 and has turned into a giant movement.  It is now celebrated all over the world, and on every continent, except Antarctica for obvious reasons.
 RecordStoreDay.com has this to say:
his is a day for the people who make up the world of the record store—the staff, the customers, and the artists—to come together and celebrate the unique culture of a record store and the special role these independently owned stores play in their communities. Special vinyl and CD releases and various promotional products are made exclusively for the day
When is Record Store Day 2023?
This year Record Store Day will fall on April 22nd.  The Record Store Day website has announced the 2023 releases, and when taking a look there are several rock releases! Just from a quick scroll through I saw releases from The Black Keys, Dio, Motley Crue, Motorhead, Pearl Jam, and more! See the full list, here.
Evansville-Area Indie Record Stores
Since Record Store Day is all about supporting indie record stores, we've got a few great ones in the Evansville area that participate in Record Store Day.  These stores were listed on the Record Store Day website, so if I miss a local store, please reach out and let me know!
And whether you're shopping for vinyl on Record Store Day, or are just looking to add to your vinyl collection, be sure to support local record stores.
17 Trends That Defined the Evolution of Fashion in Rock + Metal