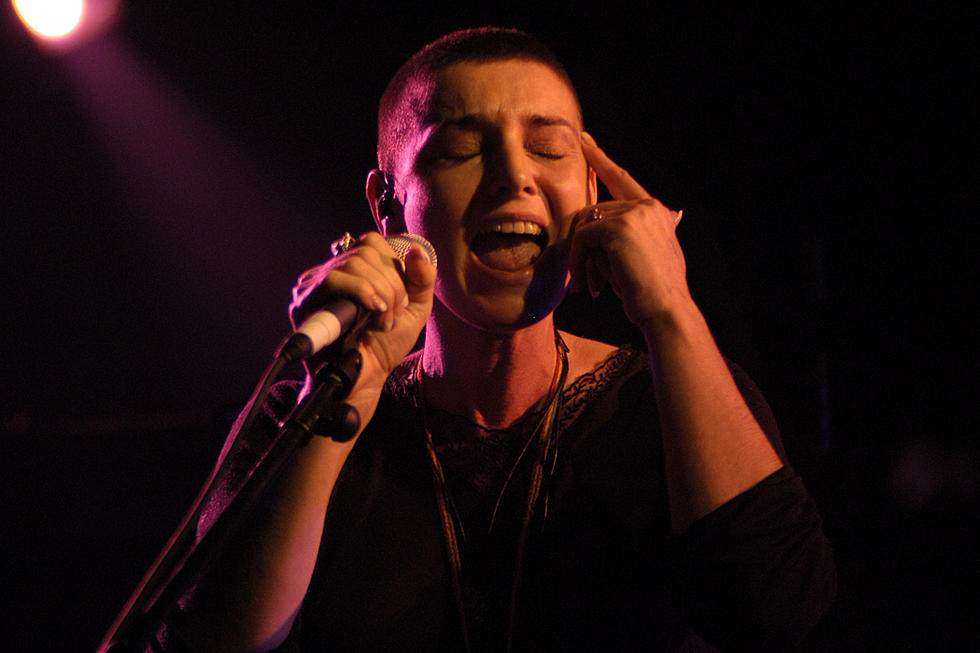 Sinead O'Connor Dies: Tributes and Reactions
Getty Images
Sinead O'Connor, the acclaimed Irish singer best known for her hit song "Nothing Compares 2 U," has died at the age of 56
"It is with great sadness that we announce the passing of our beloved Sinead," the singer's family confirmed in a statement to The Irish Times. "Her family and friends are devastated and have requested privacy at this very difficult time."
Known for her powerful, emotive voice, O'Connor earned worldwide attention with her 1987 debut album The Lion and the Cobra. She followed that up with 1990's I Do Not Want What I Haven't Got, featuring her massive Prince-penned hit "Nothing Compares 2 U."
A firebrand activist, O'Connor earned as much attention for her outspoken social and political stances as she did for her music. Famously, the singer – a survivor of abuse – tore up a picture of the Pope during a 1992 appearance on Saturday Night Live in protest of abuse within the Catholic church.
As word of the singer's death spread, fellow musicians and entertainers took to social media to express condolences and share tributes.
Tom Morello described O'Connor as "brilliant," while Bryan Adams expressed appreciation for having working alongside the singer.
"I hope there's peace for Sinead at last," wrote Jason Isbell, while also sharing the lyrics to O'Connor's 1997 track "This Is a Rebel Song."
"This is such a tragedy. What a loss," wrote Melissa Etheridge. "She was haunted all her life. What a talent. I remember my first Grammy show meeting this small shy Irish girl."
O'Connor's influence crossed musical genres, evident by condolences shared by several notable rappers. "Respect to Sinead. ... She stood for something. … Unlike most people," wrote Ice T. Chuck D shared a picture of the Irish singer with a simple caption: "Damn ... R.I.P. Sinead O'Connor." His Public Enemy bandmate, Flavor Flav said, "The passing of Sinead O'Conner breaks my heart. She was very supportive of Public Enemy and she was a legend that's gone too soon."
On Facebook, actress Jamie Lee Curtis shared a personal memory with the late singer. "I once heard Sinead sing a cappella in an empty chapel in Ireland," the actress recalled. "It was under construction at the private home of our host. It was one of the most beautiful things I've ever heard in my life. We then went together to see Eminem at a festival. I loved her. Her music. Her life."
These tributes and more can be found below.
https://twitter.com/ianbrown/status/1684278068314005526?s=20   https://twitter.com/FlavorFlav/status/1684305143574003715?s=20
 

 

 

View this post on Instagram