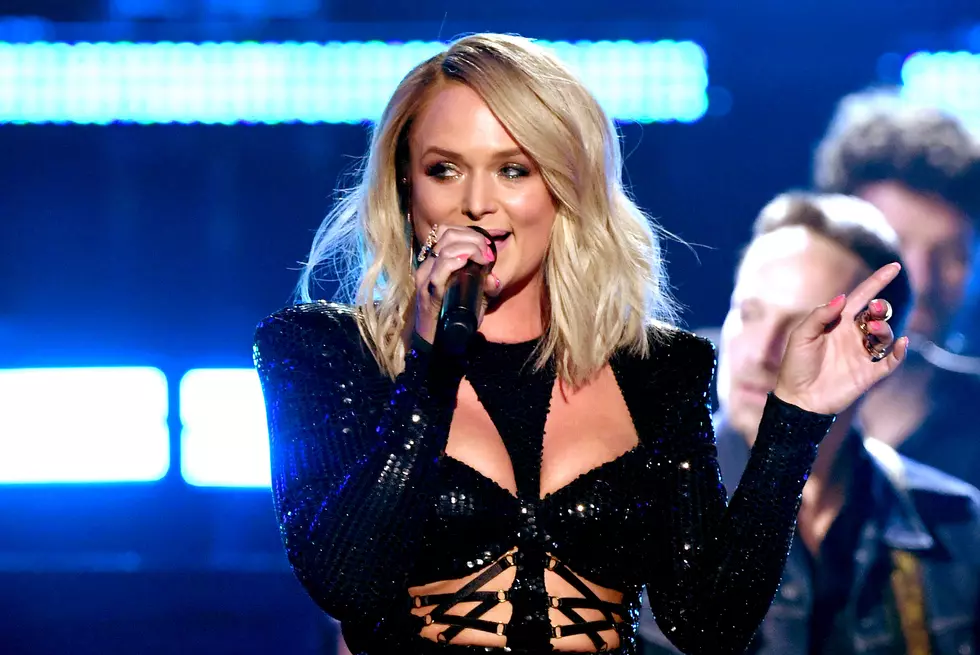 Register for Miranda Lambert Tickets and Help Local Pet Shelter
Getty Images
The folks from ITV will be in the lobby before the show, trying to fill up a "Little Red Wagon" with your donations. Since ITV is our pet partner, we want to do our part to help collect even more donations, and at the same time reward our awesome listeners for all you do.
We will broadcast live from area Pet Food Center locations this week. During each broadcast you can register to win a pair of tickets to Miranda's concert and, if you can, donate a little something to It Takes a Village. Please plan to stop by one of the following locations...
Monday, January 20th from 11a-1p - N. Green River Road
Tuesday, January 21st from 11a-1p - Franklin Street
Wednesday, January 22nd from 11a-1p - Newburgh
Thursday, January 23rd from 11a-1p - First Avenue
Enter your number to get our free mobile app
We understand if you're busy throughout the day and can't make it out to see us - that's why we're giving away an additional pair of tickets exclusively through the app. We will send out a notification each day at noon, with your chance to register online.