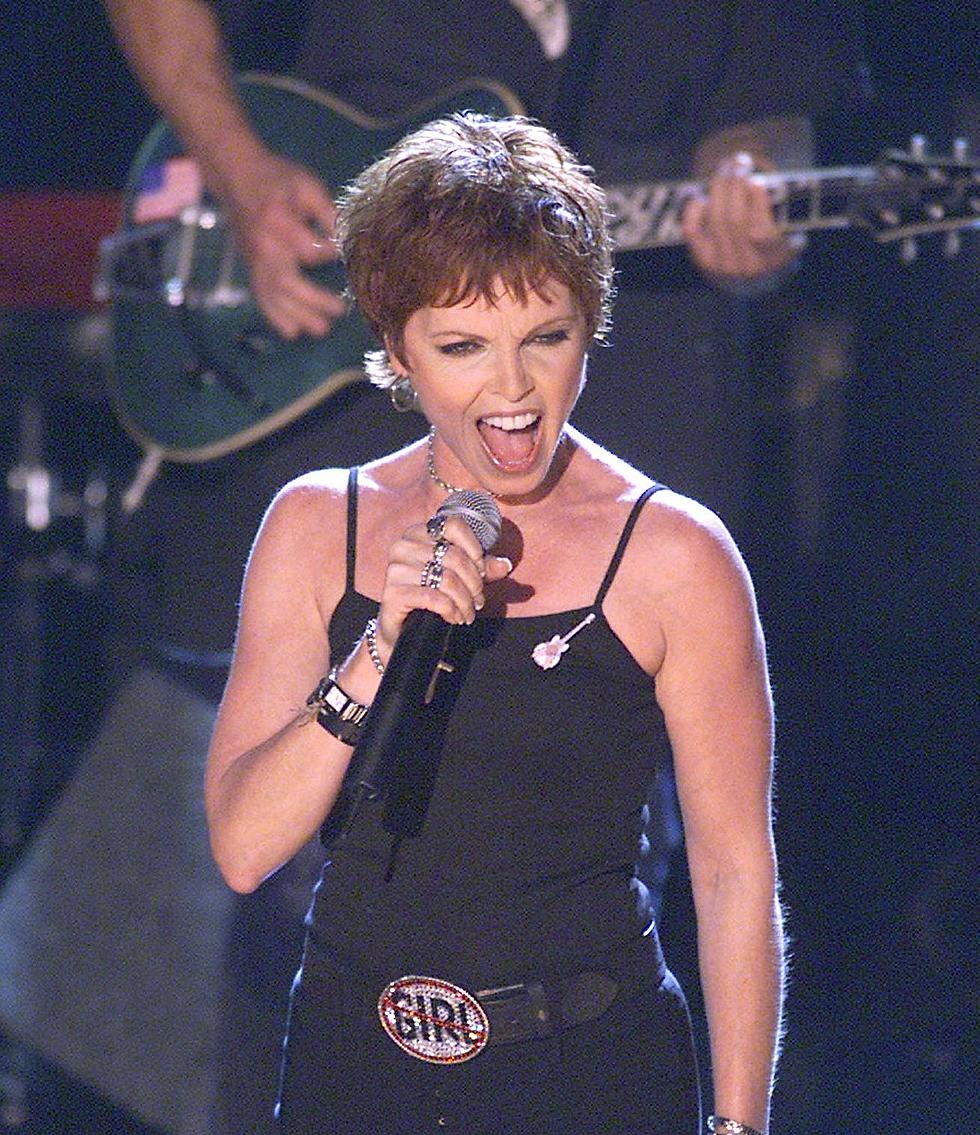 Pat Benatar in Concert in the '80's on #ThrowbackThursday
Getty Images
From the time she sang, "Heartbreaker" "You Better Run" and "Hit Me with Your Best Shot" in 1980, to her later hits, "Treat Me Right" and "We Belong," Pat Benatar was not only one of my all-time favorite female artist's, but, she had become an '80's Rock and Roll female icon.  When I heard about her tour in 1986, I had to go see her show!  
I was lucky to have seen her perform to a sold out crowd at Hersheypark Arena, March 10, 1986 and I can still remember how powerful her vocals were back then.  After the show, I had a chance to meet Pat, but, unfortunately, I wasn't able to get a picture of our meeting because of the strict rules of no cameras. (No cell phones back then, either).  She was much smaller than me and I stand at 5'4".  She's a little lady with a huge, powerful, amazing voice. She greeted me with a super nice big smile and agreed to sign my backstage pass.  It read, "Rock On!  Pat Benatar.
Thanks Pat, for the great memories. It's a shame she has not been inducted into the Rock and Roll Hall of Fame.