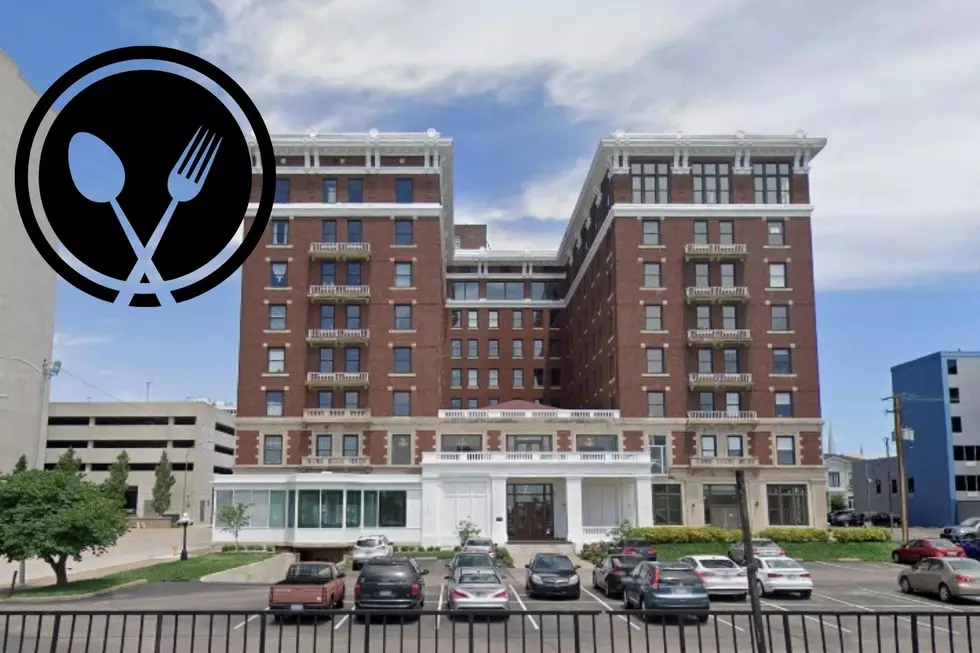 New Bistro Opening in Downtown Evansville
Google Maps/canva
Downtown Evansville is growing all the time and is now welcoming a new bistro.
More Places to Eat Downtown
One thing I love about downtown Evansville is the fact that it is always growing. There always seems to be something new coming to downtown, and over the last few years, our little downtown has really begun to flourish. I love seeing my hometown grow! A new establishment is opening it's doors downtown, and it'll be located right by Myriad Brewing Co.
Cosmo's Bistro
Cosmo's Bistro is planning to open in downtown Evansville on July 1st.  Cosmo's Bistro will be located inside the historic McCurdy Building right next door to Myriad Brewing Co. This will definitely be a great location because you can grab some food and enjoy a locally brewed beer next door.
Here's what Evansville 411 had to say about Cosmo's Bistro:
Grand Opening Alert:

Cosmos Bistro

is scheduled to open on Friday, July 1st in downtown Evansville!

Cosmos Bistro is located on the first floor of the

The McCurdy

in downtown Evansville, next to

Myriad Brewing Company

. The new restaurants menu includes starters, salads, soups, sides, visiting chef features, French and Cajun options and much more!

"Cosmos Bistro is all about fast, casual, local-sourced, interesting foods. Offering a limited menu allows us to concentrate on high-quality, seldom-offered menu items. Ingredients are purchased from local producers whenever possible; in fact, we grow many of the lettuces and herbs and produce our own cooking wines. Visiting chefs are utilized to vary our menu."

Location: 101 SE First Street

Hours

Tuesday-Saturday: 4pm - 9pm

Cosmos Bistro plans to initially only open for dinner, but is slated to add lunch service later on.
More places to grab food in downtown Evansville?  Count me in!
See Inside Indiana's Oldest Restaurant
The Log Inn in Haubstadt is the Oldest Restaurant in the state of Indiana, and it's for sale. Take a look inside!