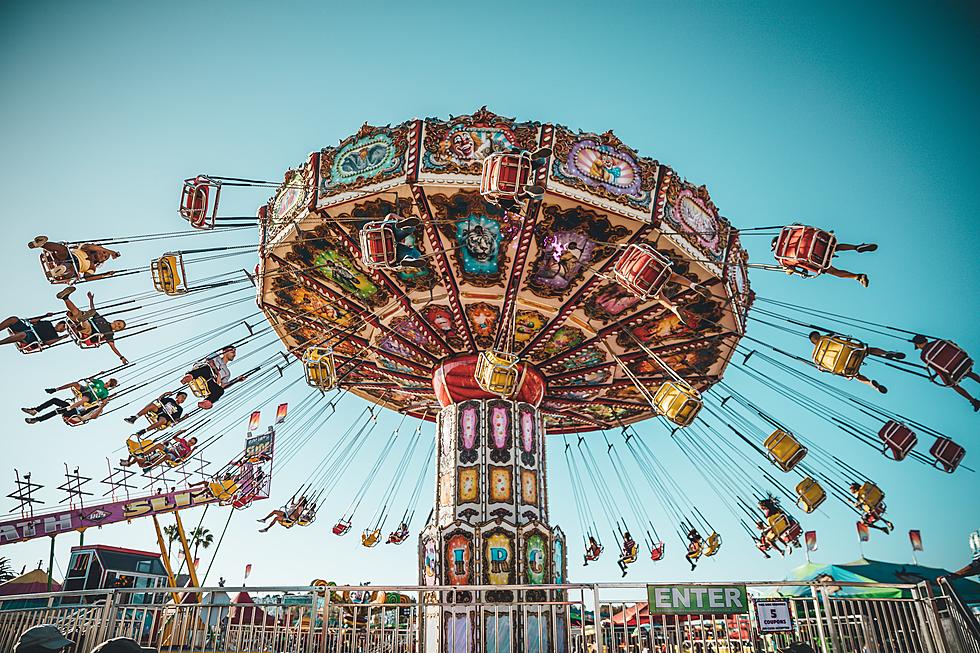 Hoosiers Get Ready! Indiana State Fair Announces 2022 Dates and Speedy Theme
Photo by israel palacio on Unsplash
As the weather warms up and springtime is officially here, it also means we are one step closer to fair season!
Of course around the Tri-State, we have many great county fairs going on all summer long, but they're all leading up to the grand fair finale, of the state fairs!
When is the Indiana State Fair?
Mark your calendars because the 165th Indiana State Fair will take place Friday, July 29th through Sunday, August 21st.
A Special Theme for 2022
As you probably know, Indiana has a rich racing history.  This year's state fair theme will be "fun at the speed of summer!" It's a way to celebrate Indiana's history with racing and the automotive industry, as well as celebrating summertime when we're all back together again.   In a press release the Indiana State Fair said this about the theme:
Indiana's rich automotive tradition is a signature source of pride for Hoosiers, and the Indiana State Fair looks forward to celebrating Indiana's worldwide recognition for its automotive history and contributions to the industry. Fairgoers can expect to see iconic, celebrity cars from movies and books, in addition to world-class classic car collections showcasing Indiana-made vehicles, and so much more.  
What to Expect at the 2022 Indiana State Fair
Of course this year you can expect all of your state fair favorites, carnival rides, delicious food, and of course plenty of entertainment.
The Indiana State Fair is planning to bring back fairgoer favorites including carnival rides, fun and wacky fair food, 4-H competitions, free entertainment, and much more. Stay tuned for new spectacular experiences and announcements in the coming weeks.
Want to go to the fair?
If you're wanting to go to the Indiana State Fair, it's never too early to purchase your tickets! Tickets are on sale now for the Indiana State Fair and you can purchase them here. 
READ MORE: The 16 Other Evansvilles in the World