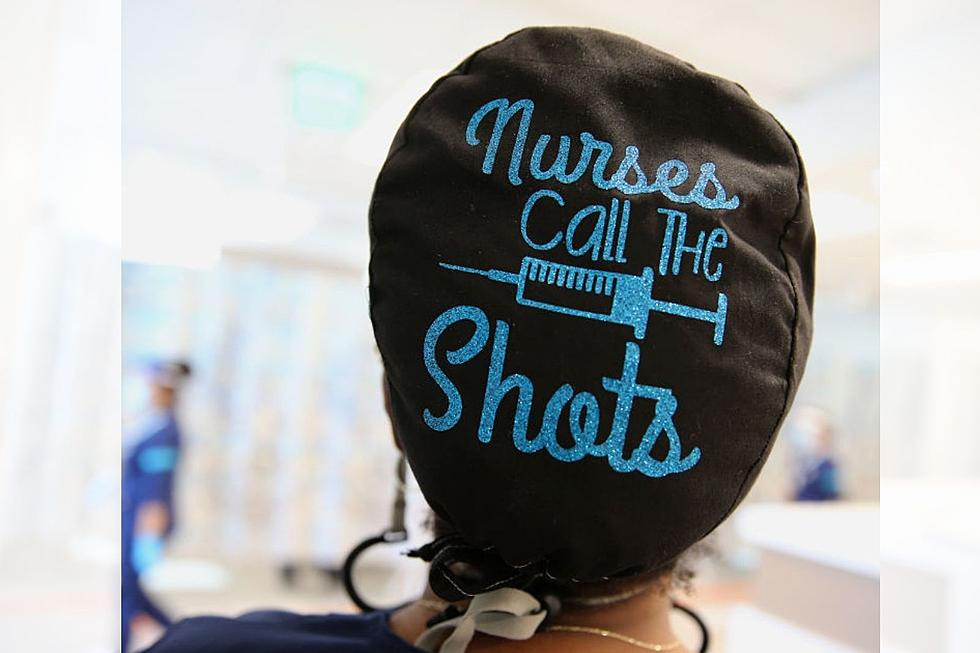 Holiday World & Splashin' Safari Offering Nice Deal for Nurses
Getty Images
The past year has tested everyone, but I have to think that our nurses have had the most to deal with. All of them have a chance of getting COVID-19 and plenty of other illnesses and taking it home to their families. I can't even imagine what the nurses in the COVID units have gone through. From the joy of seeing a patient recover to the ultimate sadness of being with a patient as they pass, only certain people are cut out for those up and down emotions.
We have been honoring nurses the past couple of weeks, and Jessica was our French Lick Resort overnight stay. While we can't give all of the nurses an overnight trip, we can let you in on a special discount just for nurses at Holiday World & Splashin' Safari!
First, you'll want to make sure your job position falls into one of these titles:
Certified Nursing Assistant (CNA)
Certified Registered Nurse Anesthetist (CRNA)
Licensed Practical Nurse (LPN)
Licensed Vocational Nurse (LVN)
Nurse Practitioner (NP)
Practical Nurse
Professional Nurse
Public Health Nurse
Registered Nurse
Registered Professional Nurse
Vocational Nurse
Also: Certified Nurse Aide, Clinical Nurse, Nurse Aide, Nursing Assistant, School Nurse, Home Health Nurse, Clinical Nurse Specialist, Travel Nurse
Now, on to the savings! How much you save really depends on when you decide to go. Certain days on the Pick Your Date calendar can save you up to $37. If you purchase a general admission ticket at the gate, you will save $15. Don't forget to bring your official I.D. if you are buying them in person.
What's this Cheetah Chase contest I keep hearing about?
Beginning June 1, 2021, listen for our special Cheetah Chase Race cue-to-call to get qualified for our grand prize event, which is set for Saturday, June 19th aboard Cheetah Chase at Holiday World & Splashin' Safari.  There, our qualifying teams will compete in an NCAA-inspired tournament bracket.  The winning team captain will win this incredible camper, plus THREE season passes to Holiday World and a year's supply of Mountain Dew.
Read More: Win a Camper at Holiday World & Splashin' Safari
See More: Holiday World & Splashin' Safari Memories