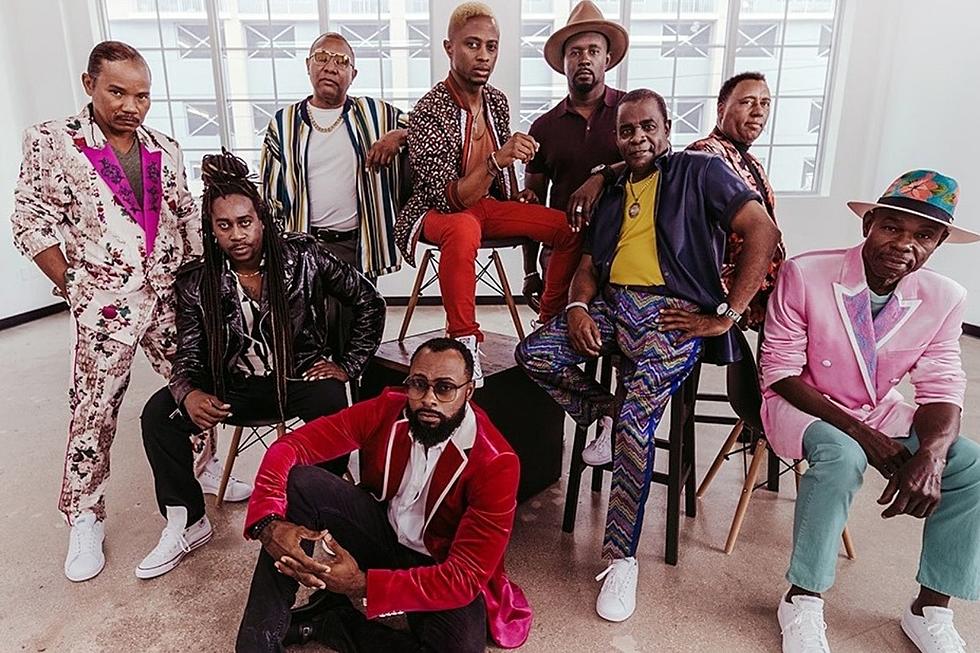 Hear The Baha Men Discuss Upcoming Live Show at Friday After Five Season Opener
Facebook/Baha Men Official
I feel pretty confident in saying that most people in the world are familiar, at least a little bit, with the song "Who Let the Dogs Out." What most people probably aren't so familiar with is who made that song, or anything about those guys. Actually, they are not guys, they are men, The Baha Men to be exact. "Who Let the Dogs Out" is by far their biggest hit, but the Baha Men are far from a one-hit-wonder.
These talented musicians officially became the Baha Men back in 1991 - they're celebrating their 30th anniversary this year - but they've been making music together since the late 1970s. They have had plenty of success, all over the world, over the past few decades. Here are some of their accolades...
Over 25 gold & platinum awards
A Grammy Award for Best Dance Recording
A Billboard World Music Award
A Nickelodeon Kids Choice Award
Who Let the Dogs Out album sold over 3 million copies
We learned that The Baha Men are leaving their home in the Bahamas and they're coming to our home here in the Tri-State - they will be in Owensboro for the opening night of the 25th season of Fridays After Five, on Friday May 21st. This show, by the way, will be The Baha Men's first live show in a year, so you know they are going to be super excited to play in front of a crowd again. Let's make sure we give them a big crowd to play for.
One of the 'newer' members of The Baha Men (he's been in the band since 2006) is vocalist Dyson Knight. Liberty and I had the chance to talk with Dyson about The Baha Men, their music, and what fans should expect to see on May 21st. You can tell the Dyson and the band are ready to get back out there and entertain the masses.
Dyson Knight - The Baha Men interview
What Owensboroans Would Like to See Come to Town