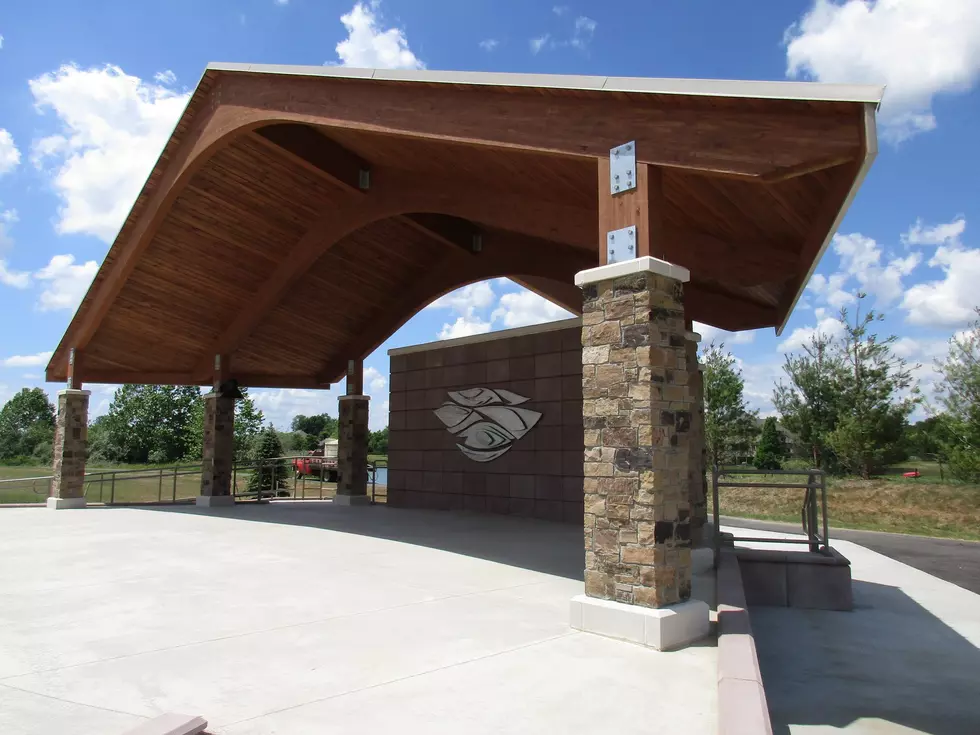 Friedman Park Considering Drink Vending Machines for Visitors
Friedman Park, Newburgh, IN - Facebook
Warrick County's Friedman Park is considering installing some drink vending machines and they would like your help!  
Would you enjoy being able to purchase some cold drinks at Friedman Park if they supplied some vending machines during your visit?
Friedman Park is is located at 2700 Park Boulevard in Newburgh near Victoria National Golf Club.