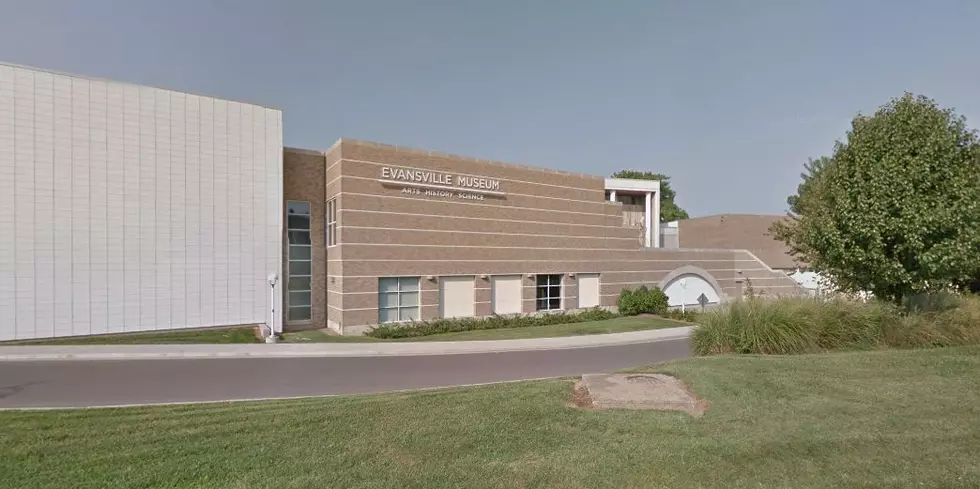 First Ever Halloween Neighborhood Bash at the Evansville Museum
Ryan O'Bryan
The party includes trick-or-treating throughout the museum, along with hands-on Halloween crafts, harvest activities, Dia De Los Muertos story time, mad scientist demonstrations, special guests and more. You can't tell me all that stuff doesn't sound like a blast!
The bash is FREE for museum members and just $12 for adult non-member and $8 for youth non-members. Kids 3 and under also get in FREE.
Our friends Karen and Lesley joined us on the MY Morning Show to tell us more about this new event for the museum. You can hear that interview below.