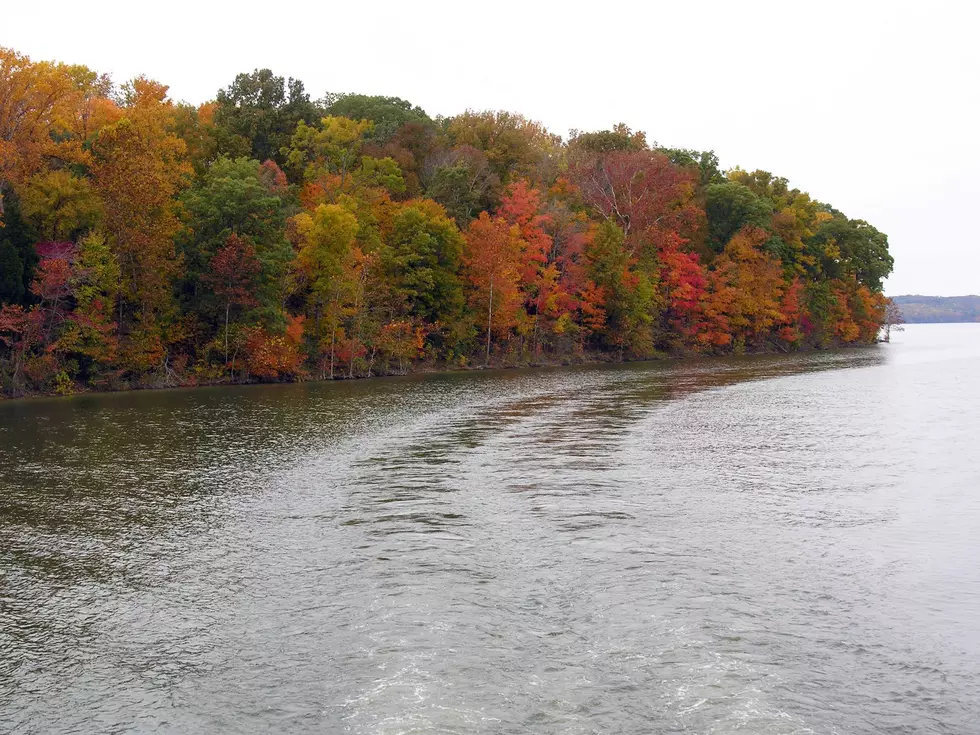 Take a Fall Foliage Wine Cruise at Patoka Lake
Patoka Lake - Facebook
You love Indiana wines?  How about taking a cruise on the Patoka Lake along with some of Indiana's finest wines for a scenic and enjoyable time!  
Enjoy the beautiful fall foliage at Patoka Lake from their custom 60' tour boat, the Patoka Voyager with a glass of wine paired with hors d'oeuvres/desserts!
Tour Dates and Featured Winery:
October 14 -  Winzerwald Winery
October 15 -  Mallow Run Winery
October 21 -  Windy Knoll Winery
October 22 -  Best Winery
October 28 -  Scout Mountain Winery
2 - 4 pm          $89.00 per couple or $45.00 per individual
Included in ticket price:  Food pairings with 5-7 tastings of wine, 2 full glasses of your favorite, and souvenir wine tasting glass. A photo ID is required to board the vessel. Must be 21 years of age to sail on all Sunset Wine Cruises.
Reservations are required.  Call in advance to reserve a spot.
Tours subject to cancellation with a minimum 20 people per tour needed.
Please call:  (812) 685-2203 ext. 101 to make reservations.  Or visit:  Patoka Lake Marina & Lodging in Indiana.  
Check out these wines at Winzerwald Winery with Deb Turner!
Here's a look at Mallow Run Winery with Deb!  Be sure to subscribe to our you tube channel!  My 105.3 WJLT!