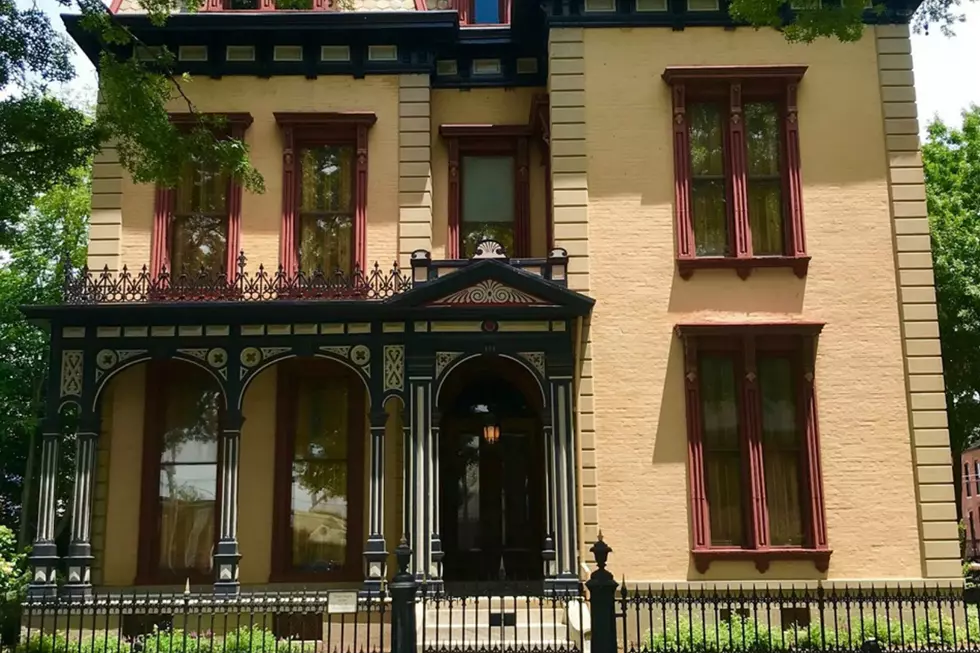 Evansville's Annual Christmas Historic House Tour
Facebook/Reitz Home Museum
The Old Evansville Historic Association (OEHA) invites you to their annual Christmas Historic House Tour this Sunday.  
Visit seven beautifully decorated homes, churches, and buildings as part of the annual Christmas Historic House Tour hosted by Old Evansville Historic Association and Evansville Historic Homes.
The tour begins at 11 am - 4 pm, Sunday, December 8th featuring: (partial list)
The William Allen House, 806 SE Second Street
517 SE Second Street
209 Oak Street
St. Paul's Church, First and Chestnut Streets
Reitz Home Museum
Tickets are only $25 per person and are available at the door to each property the day of the tour including at the Reitz Home Museum.  With your ticket purchase, you'll receive free admission to the Reitz Home Museum.
Visit Old Evansville Historic Association on Facebook for more information.