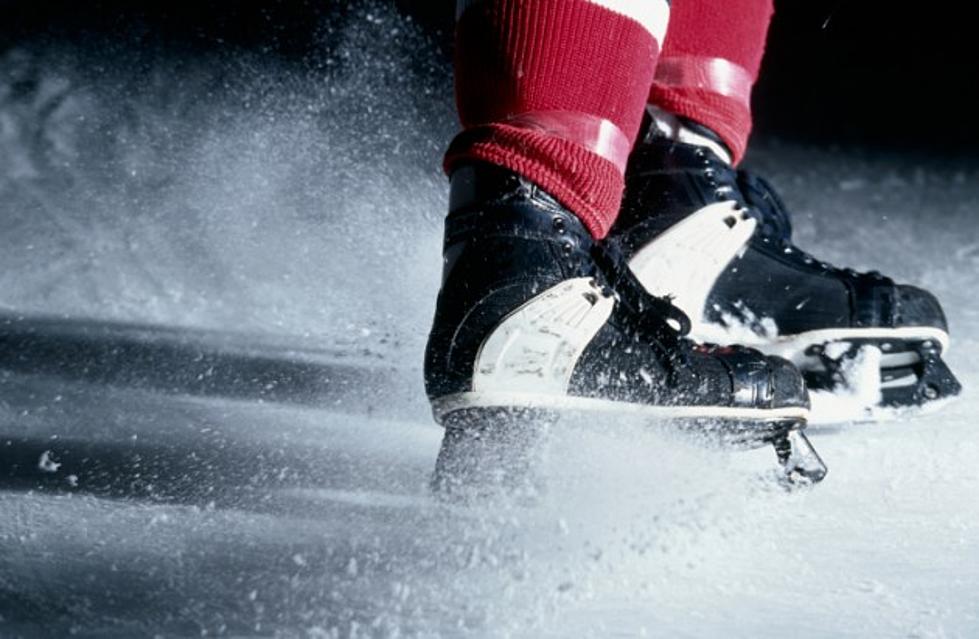 Evansville Hoses Hockey Team Hosting Charity Game Saturday for One of Their Own
(Hemera Technologies)
The Evansville Hoses, a local hockey team comprised of area firefighters, will be in action Saturday night to raise money for a fellow firefighter battling Medulloblastoma, a form of brain cancer.
Scheduled to start at 7:00 p.m. Saturday night and will feature the Hoses taking on another all-firefighter team, the Nashville Fire. Tickets for the game are $5.00 each and are available now at any Evansville Federal Credit Union branch. Tickets will also be available at the door the night of the game.
Outside the actual game, the night will feature appearances from the Evansville Icemen Icicles and Blizzard as well as Sparky the fire dog along with fire trucks lined up outside. Steven IceMen emcee Stephan Rickard will handle announcing duties and DJ Shockley will provide music.
Proceeds from the game will help cover medical costs for Evansville Firefighter and E.M.T. Beth Braden as she fights Medulloblastoma.