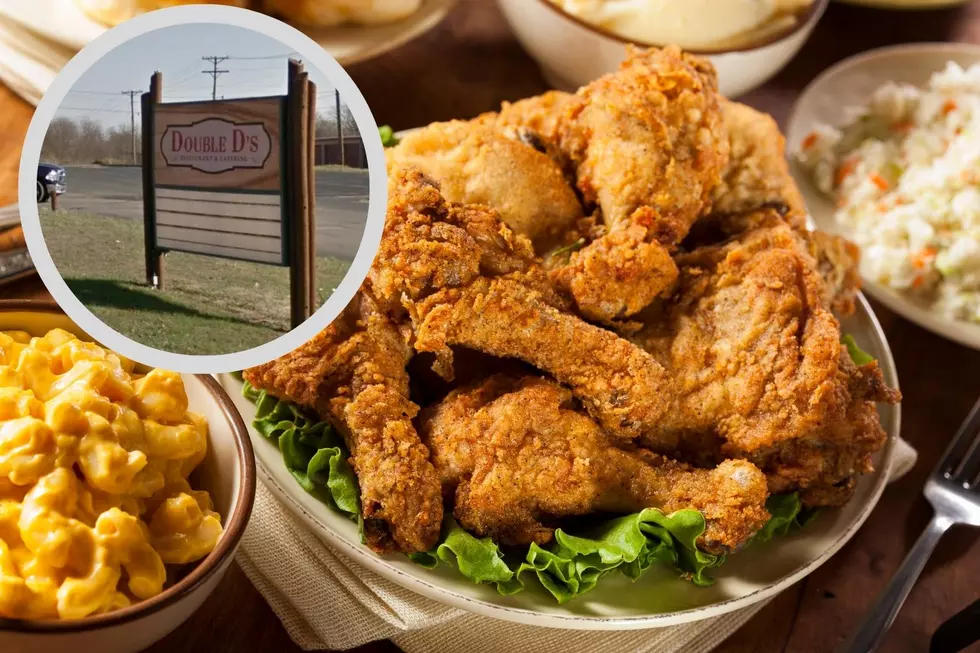 Boonville Indiana Restaurant Closed in June Announces They're Reopening
Canva/Google Maps
Back in June Double D's Restaurant and Catering in Boonville announced that they would, unfortunately, have to close their doors, but that has since changed!
June Closing
Back in June Double D's Restaurant and Catering took to Facebook to say they were short-staffed and would be closed on June 18th, hoping to reopen on June 20th.  Unfortunately, they didn't reopen on June 20th and posted the following:
We are very sad to announce that we have closed our doors here at Double D's Restaurant.

We are so very grateful to all of you , customers and employees that have become family and friends over the years.

This, is in no way, an easy decision and we are so sad to say goodbye.

*Booked Catering Events*

Please rest assured we will continue to take care of all booked catering events, we will be reaching out to you to go over the details soon.
The one bright light here is at least Double D's catering would still continue, despite the restaurant itself being closed.  But here we are in August, and it seems Double D's and their delicious fried chicken is back!
Double D's is Back Open for Business
Beginning Tuesday, August 2nd

Tuesday through Friday

11:00 am - 8:00 pm

Parties of 10 or more will need to make a reservation ahead of time, please call 812-897-8813
So there you have it! You don't have to miss Double D's delicious fried chicken any longer! Welcome back Double D's!
See Inside Indiana's Oldest Restaurant
The Log Inn in Haubstadt is the Oldest Restaurant in the state of Indiana, and it's for sale. Take a look inside!