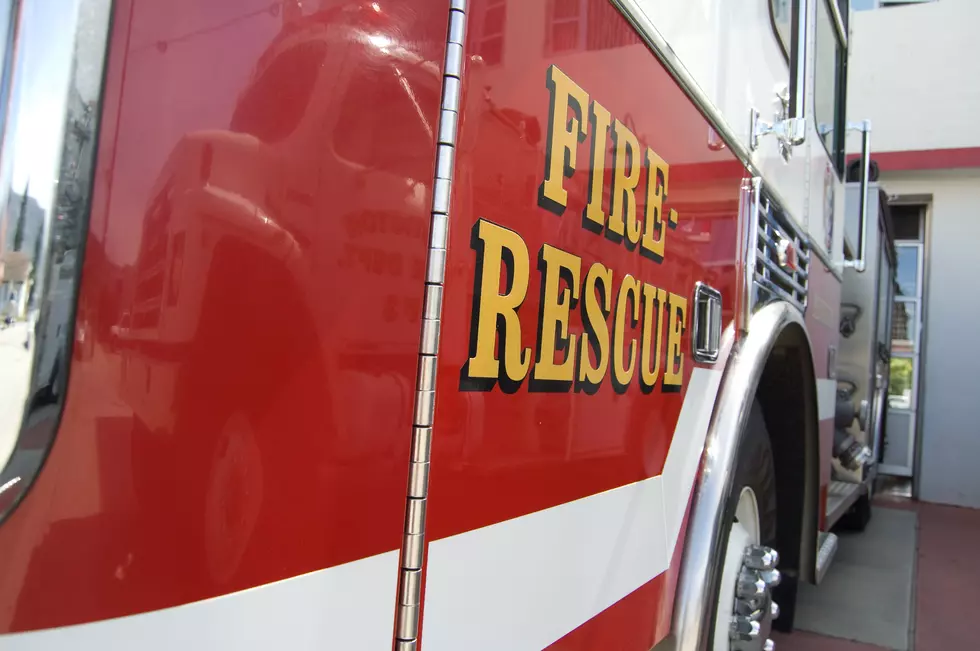 5 Year Old Rescued From Storm Drain in Evansville [VIDEO]
stevenmaltby
A miraculous  rescue happened last night in Evansville.
Evansville Fire and Police departments worked for over an hour, to rescue a 5 year old boy, who had fallen into a storm drain. Dispatch received a call after 9:00pm last night, that a child had fallen into a storm drain near One Life Church, in the 1300 block of the Lloyd.
Witnesses say that he had been watching fireworks, and was able to talk to his rescuers. The child was taken to a hospital, he had fallen 27 feet into the drain.